News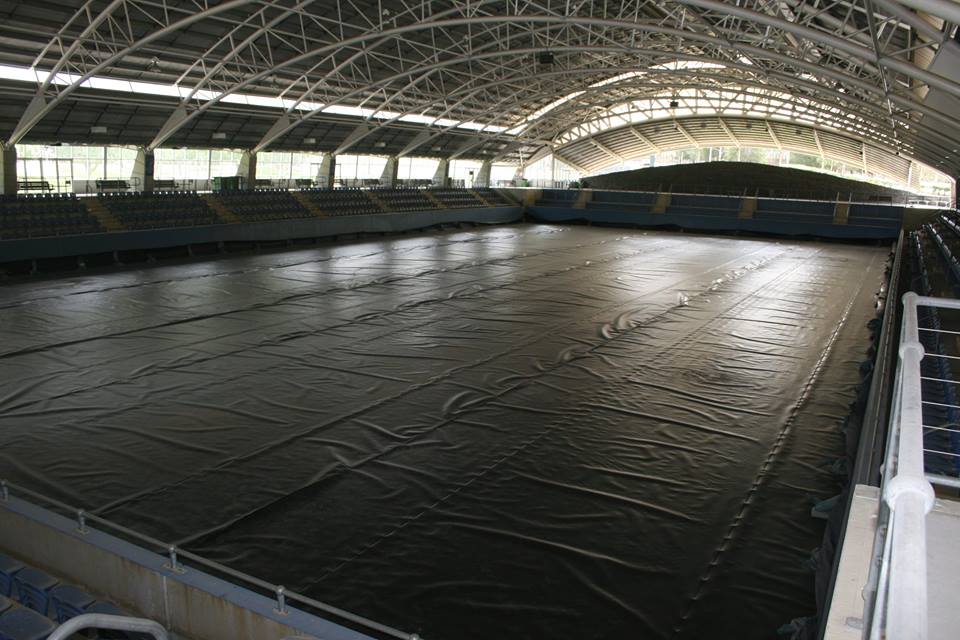 Equestrian NSW is proud to support the current works being undertaken by Sydney International Equestrian Centre (SIEC) to upgrade the Indoor and Arena 6 surfaces to...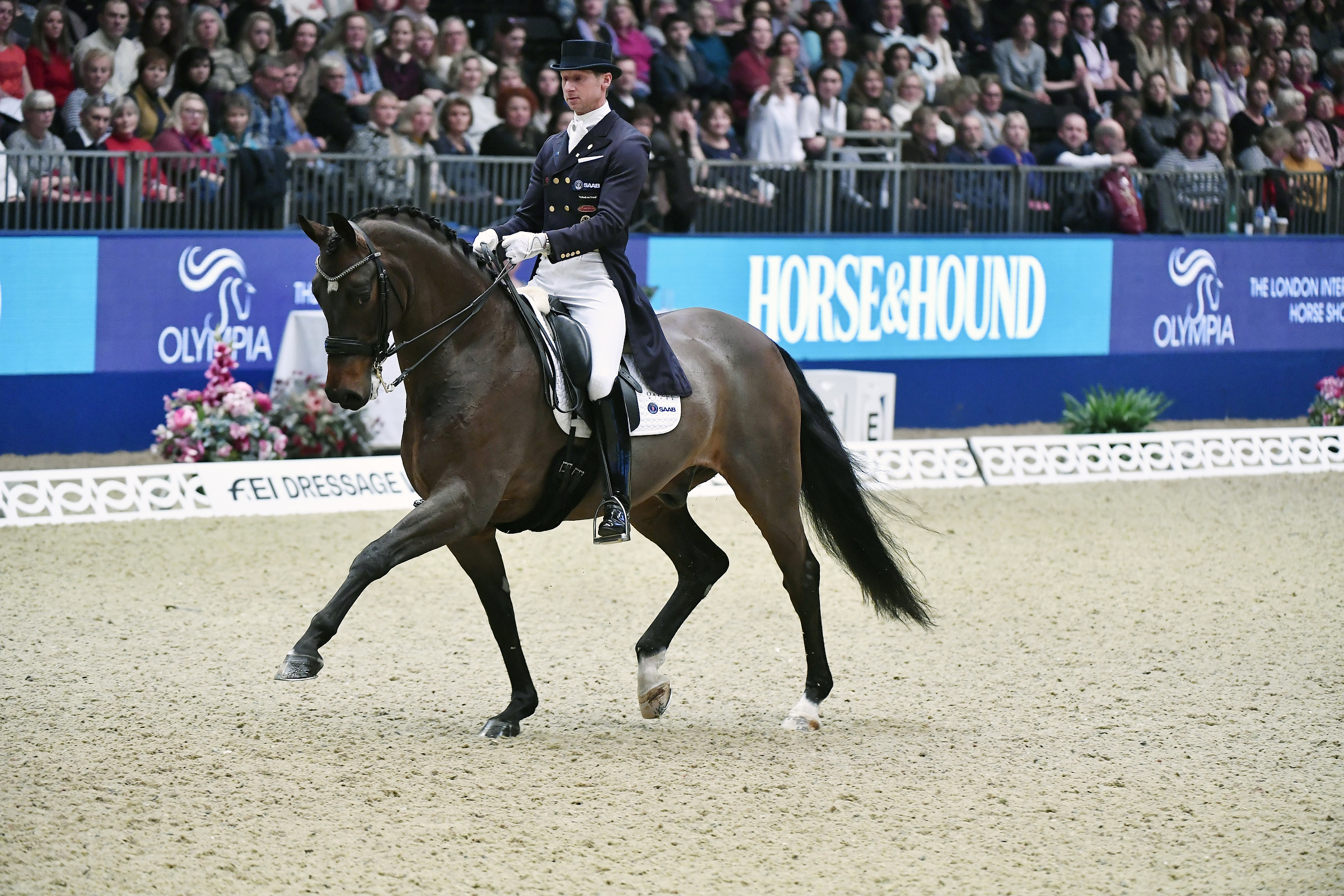 Kittel jumps to strong lead on Western European League table and looks well on his way to Paris Final; Netherlands Gal has to settle for third. by Louise Parkes They...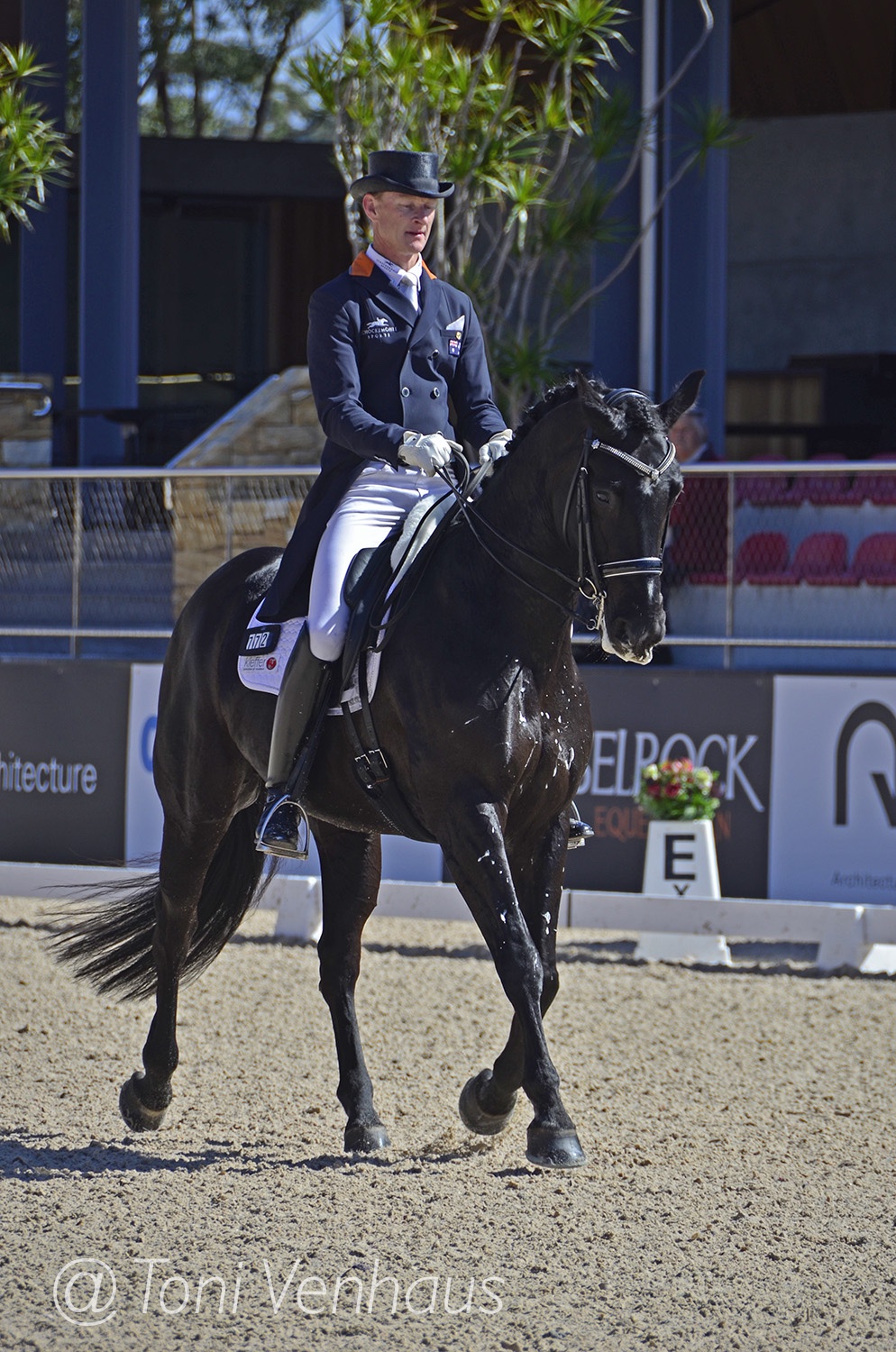 13 December 2017 Brett Parbery and Willinga Park's Terry Snow announce partnership that will boost Australian equestrian sports. Current Australian Grand Prix Dressage...
National News

As the 2018 World Equestrian Games in Tryon gets closer, Equestrian Australia are seeking applications for a Reining Chef d'Equipe. Chef d'Equipe's are responsible for the...

Stephan Ellenbruch is currently in Sydney conducting FEI courses for Jumping Judges. The first course, a Refresher for all Judges was held on Saturday and included a course...

National Sporting Organisations such as Equestrian Australia are central to Australia's High Performance system and are responsible for delivering high-performance sport...