News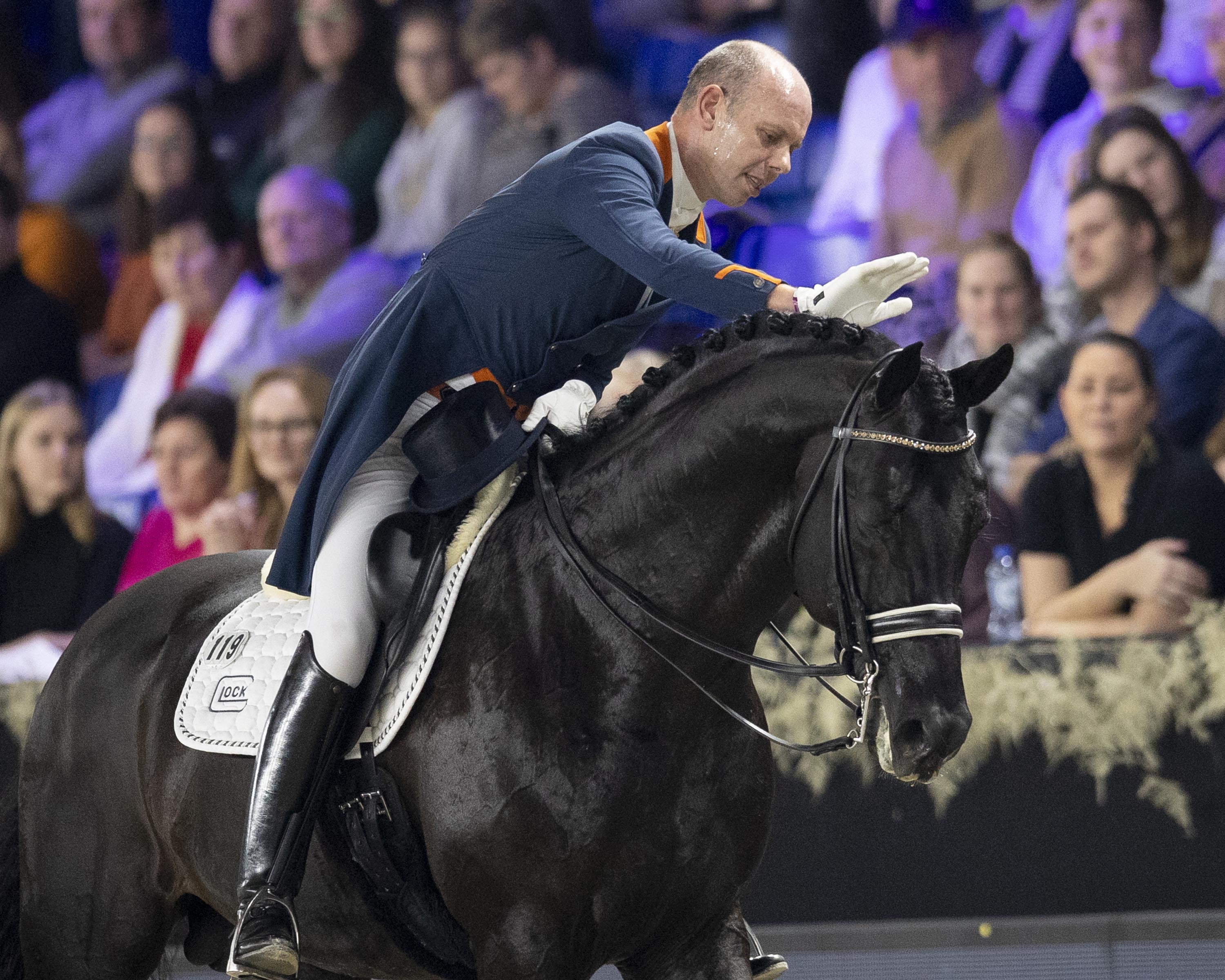 Photo caption: "That's my boy!" The Netherlands' Hans Peter Minderhoud congratulates his brilliant young stallion, the 10-year-old Glock's Dream Boy NOP, after...

The schedule and merchandise link for the 2019 Equestrian NSW Interschool Championships have now been posted on the Interschool page of the website. Click here to...

The Annual General Meeting for Dressage NSW was held on Tuesday, 4 December 2018. Four positions were declared vacant at the AGM and four nominations were received from...
National News

Part two of a two-part series Previously we talked about ScoreBoard, a faster, more modern and effective competition scoring system, that makes it easier and more...

Mary Hanna has sold her Rio Olympic mount Boogie Woogie 6 to get her game face on for Tokyo 2020. If she qualifies, the next Olympic Games would be Mary's sixth Olympics,...

Australian researchers have received International Olympic Committee (IOC) funding to continue valuable research into preventing and treating sports injuries. The Australian...