News

"A night of getting your hocks under and showing engagement" Saturday, 25 November 2017 Hawkesbury Race Club, Clarendon. Buffet Dinner, DJ, Dancing and Presentation...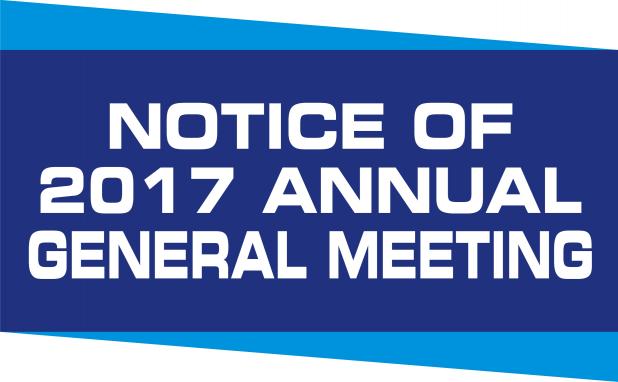 The Equestrian NSW 2017 Annual General Meeting will be held at 7:00pm on Monday 27 November 2017, in the Conference Room at Sydney International Equestrian Centre (see...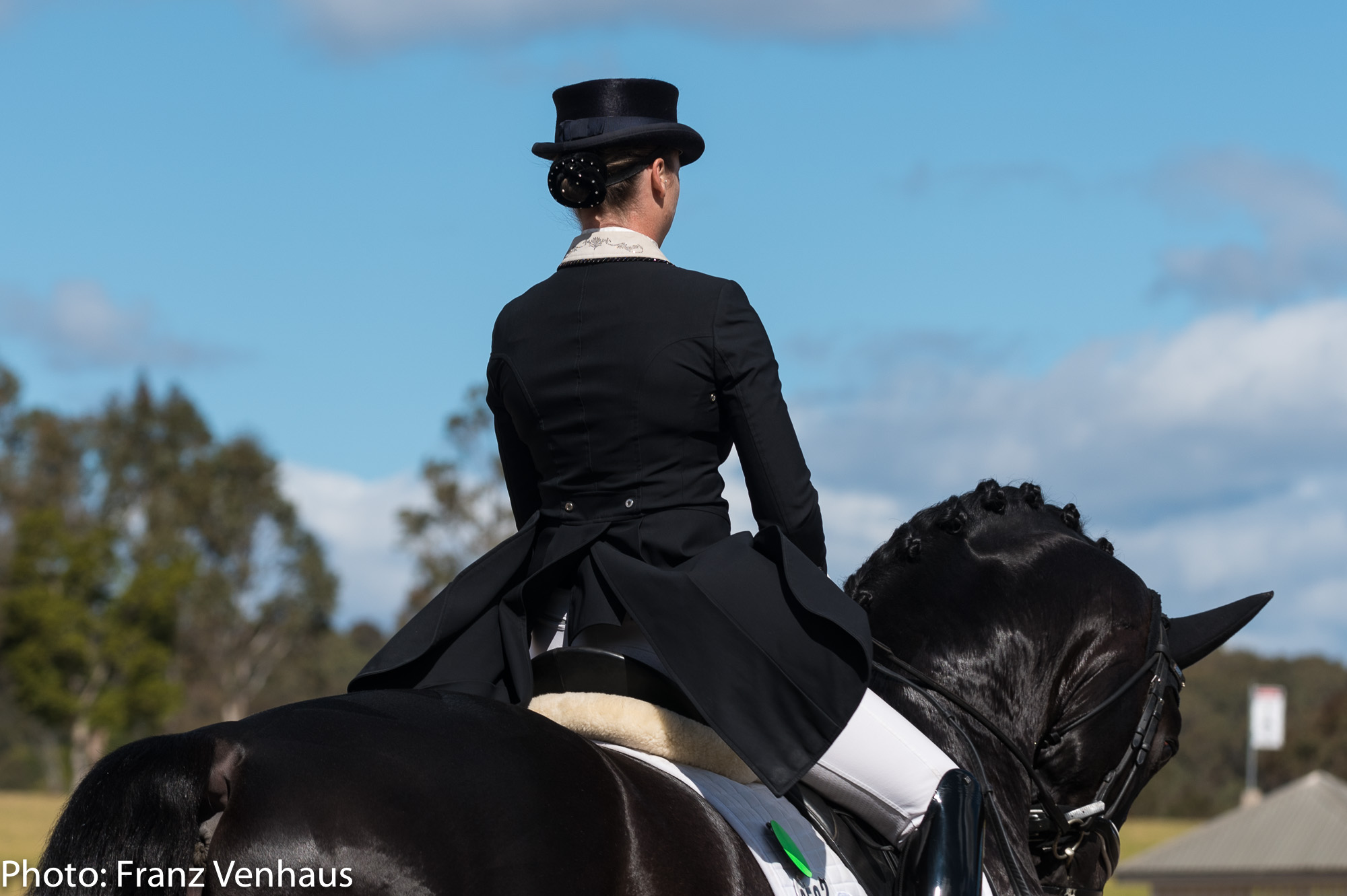 DNSW is delighted to announce that we have a strong Team that will be representing NSW at the Martin Collins 2017 Australian Dressage Championships. The final horse/rider...
National News

At the age of 20, Maxine Lange fell from a horse and fractured the C1 vertebrae in her neck. The injury caused her to lose her balance and she was told by doctors that she...

High Performance's Sports Coordinator, Stefanie Maraun, Sports Science and Sports Medicine Coordinator, Dr. Alison Alcock, and National Para-equestrian Selector,...

31 elite combinations and two 4* judges made for an incredible introduction to the first FEI World Dressage Challenge held at the magnificent Boneo Park in...