News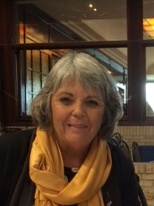 It gives us great pleasure to advise that Sue Cunningham has recently been awarded a promotion to FEI PE5* judge, as well as FEI Course Designer (similar to our Judge...

Saturday, 10 June 2017 - Stewards Course Location HRC/SJC club room, Clarendon Practical: DNSW Clarendon Winter Festival event, Hawkesbury Showground on Sunday, 11 June...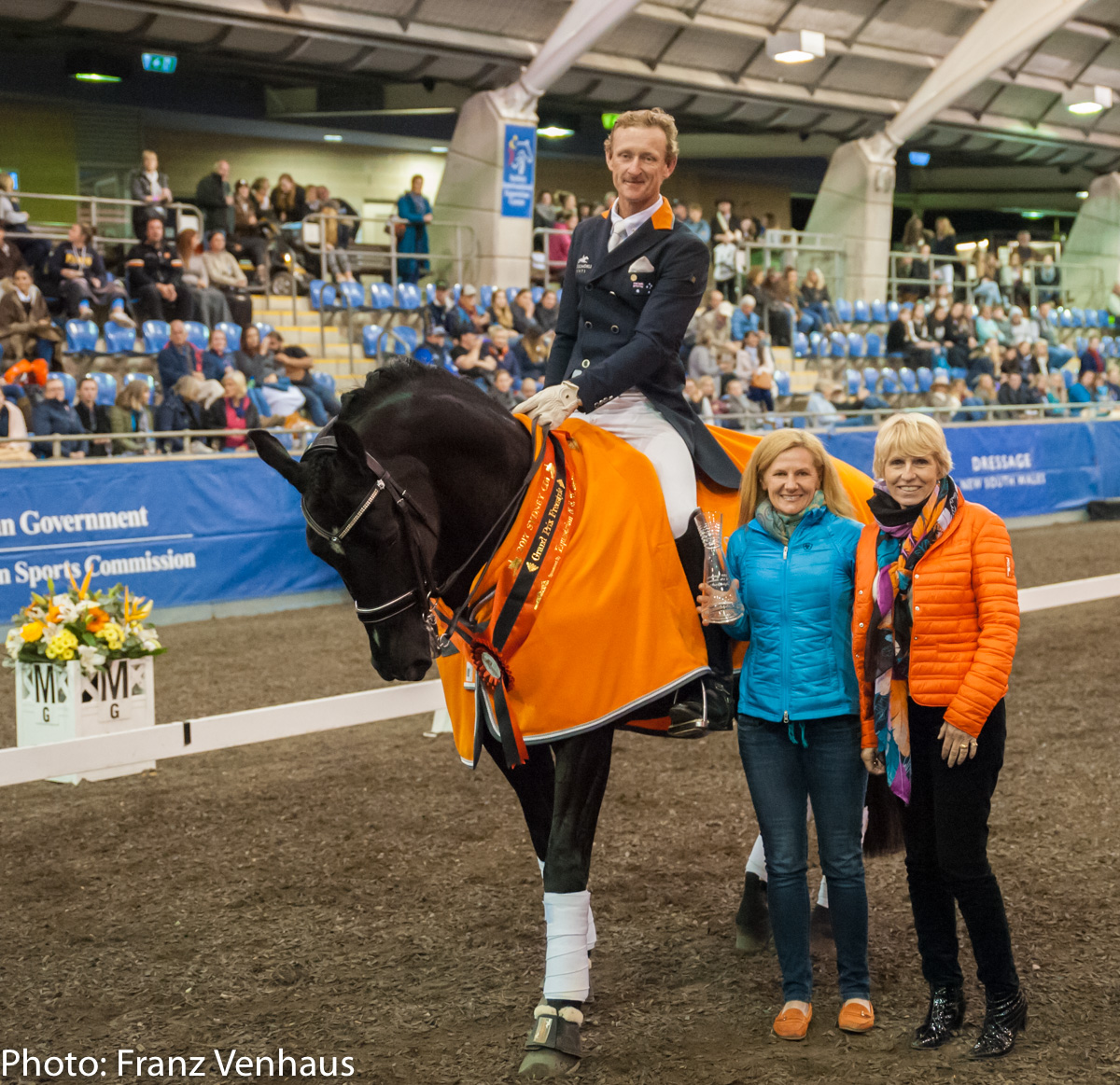 By Scott Pollock Like every year, the third day of the Sydney slowly gathers momentum throughout the day to climax with the Equestrian NSW FEI Grand Prix Freestyle. The...
National News

Equestrian Australia is calling for Expression Of Interest (EOI) for the Chef d'Equipe positions with the Australian Jumping and Dressage Teams moving towards the...

POSTCARD is a new High-Performance series on our website. It is a way of highlighting the tremendous dedication and capturing the personalities of our riders & horses...

The Equestrian Australia Dressage Committee (EADC) is pleased to announce the introduction of the 2017 FEI World Dressage Challenge to the Australian Dressage Championships...