News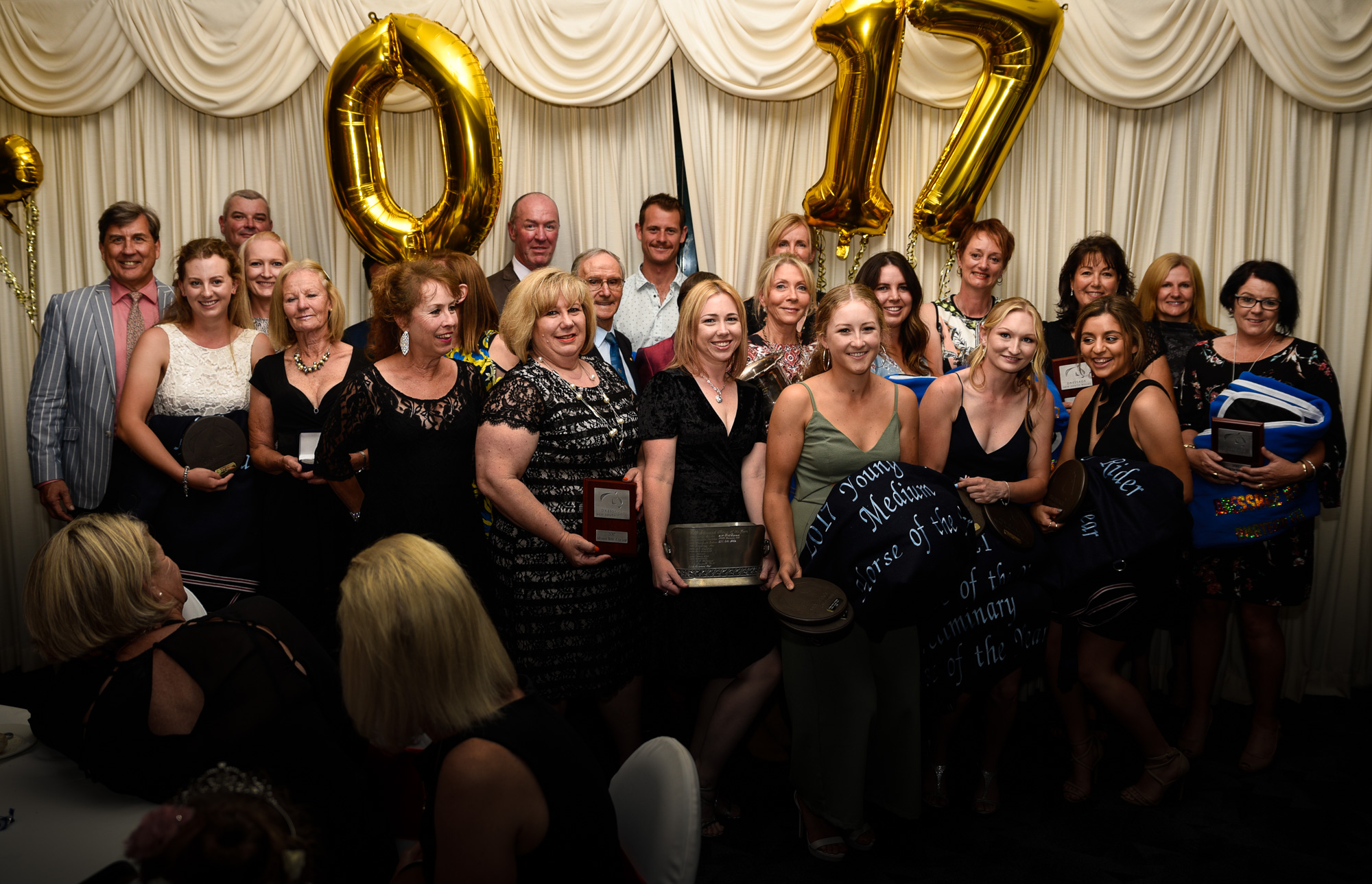 2018 DNSW Annual Awards results are in! The final standings can be found on the links below. Riders must be current members of DNSW during the qualifying period to be...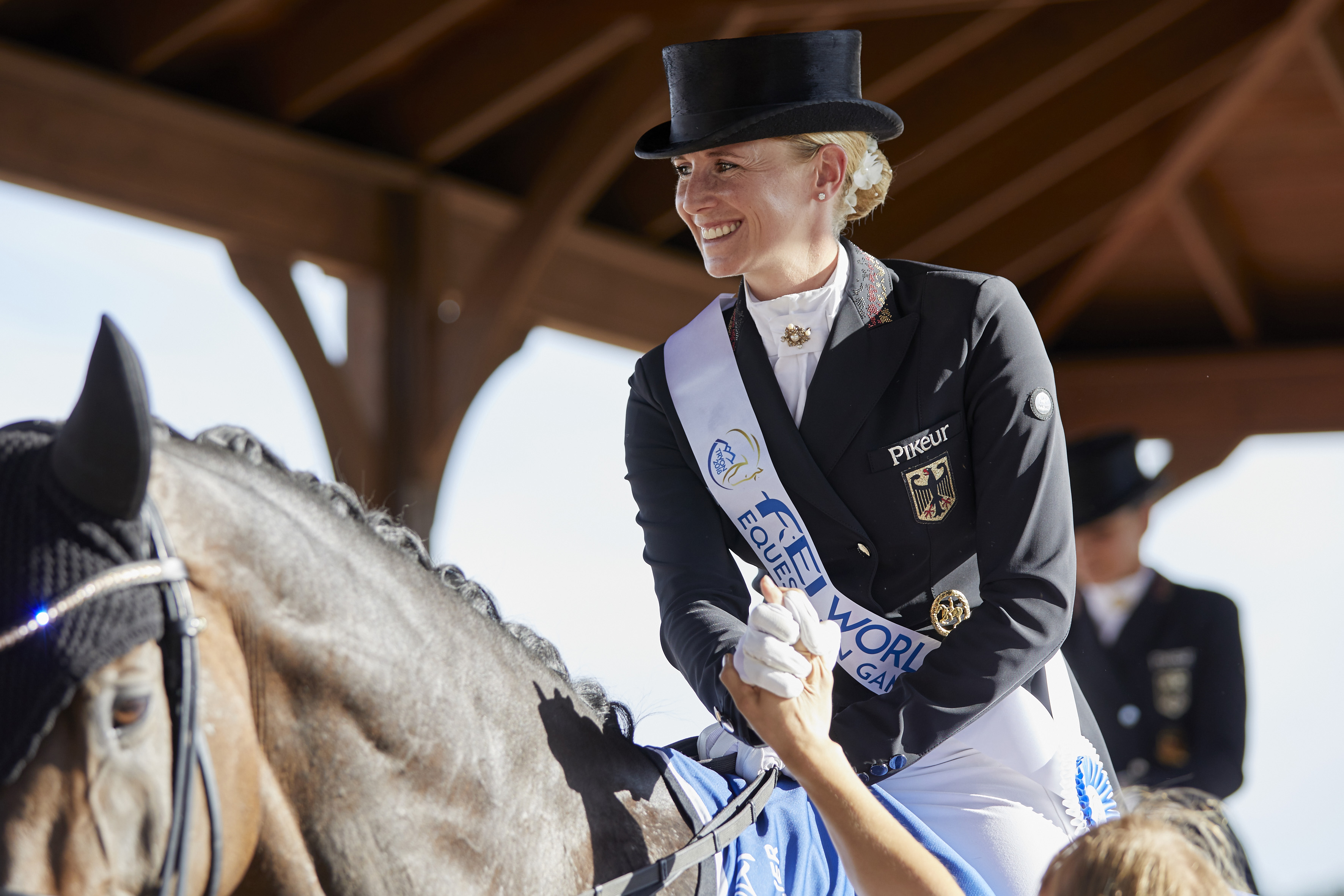 Hosts scoop silver while British bag the bronze by Louise Parkes Brilliant performances from Sonke Rothenberger (23) and Isabell Werth (49) secured the Helgestrand...

By Louise Parkes They're going to be dancing and prancing, jogging and spinning, jumping, galloping and giving it everything they've got when the horses and athletes...
National News

On 15 October 2017 a Yellow Warning Card was issued to Alexandra Barry. Ms Barry subsequently appealed the issuing of the yellow card. Mrs Judy Fasher, Chair of Equestrian...

Well hasn't showjumping in Australia grown about 10ft in the last week, I don't think there's an Aussie showjumper who isn't walking around proud as punch of our WEG...

Australia's Rowan Willis has finished 12th in the Individual Jumping Final at the FEI World Equestrian Games in Tryon, USA. Riding his chestnut mare Blue Movie, fondly and...