News

Dressage NSW is pleased to advise the appointments of our new Acting Honorary Secretary and Administrative Secretary, effective as at 21 March 2018. New Hon. Secretary...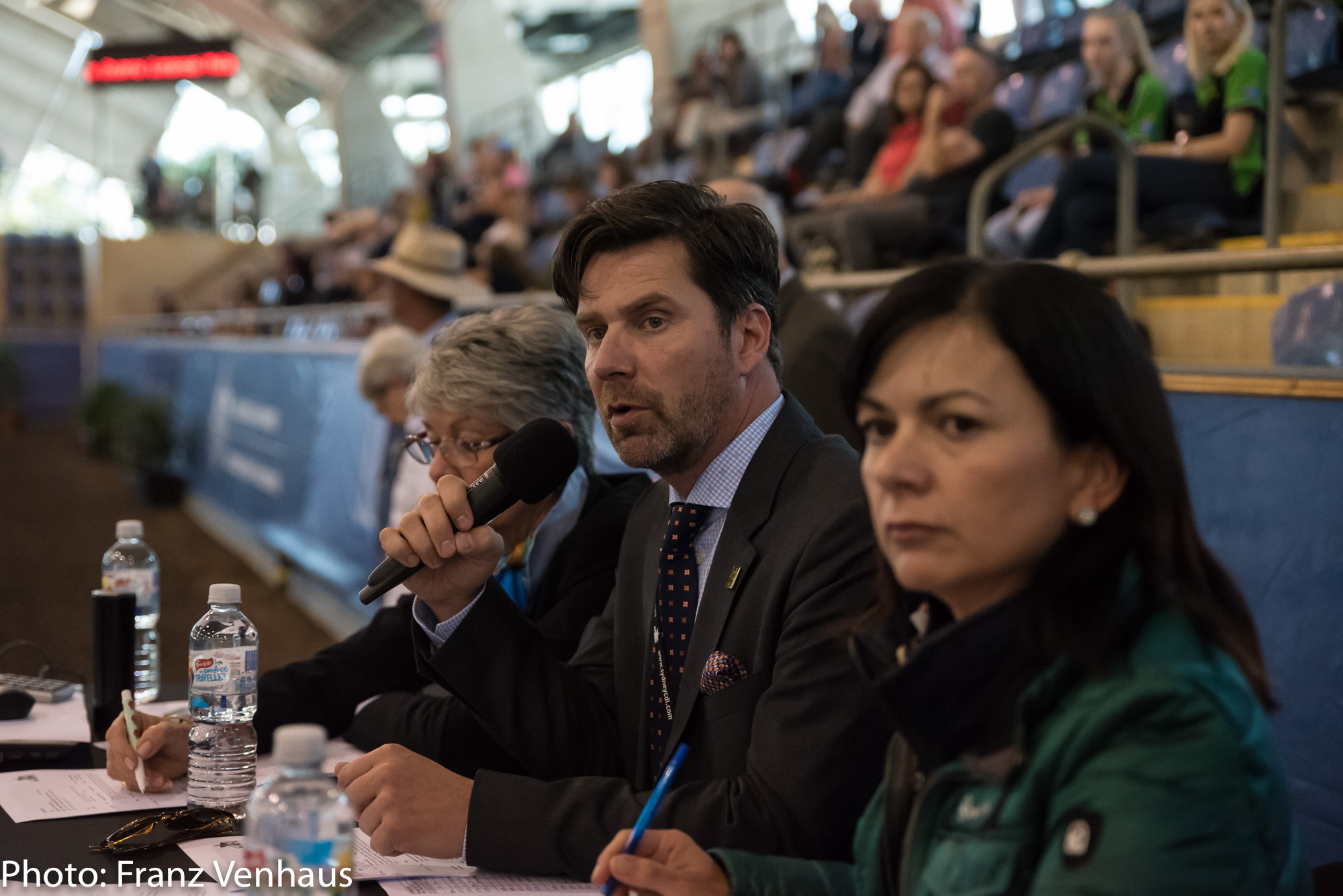 This year's OTTO SPORT AUSTRALIA Sydney CDI*** will bring together judges from around the world to cast experienced eyes over the nation's best horses and riders, and...
Organisers are delighted to announce the Degree of Difficulty (DoD) Freestyle Judging System will be introduced for the first time in Australia at the OTTO SPORT AUSTRALIA...
National News

For Australia's Billy Raymont and Jamie Kermond, these are very exciting times. The pair claimed the top two places in the FEI World Cup™ Jumping 2017/2018 Australian...

}]]Equestrian Australia (EA) is pleased to announce the appointment of Rodney Peachey to the role of Chef d'Equipe for the Australian Reining Team at this year's FEI World...

Australian jumping riders starred in three different countries across the weekend. As usual Edwina Tops-Alexander led the charge with a stunning riding display at the...