News

The 2017 Incubator Event Fund for new rural and regional event is currently open for applications. The 2017 Incubator Event Fund is managed and administered through the...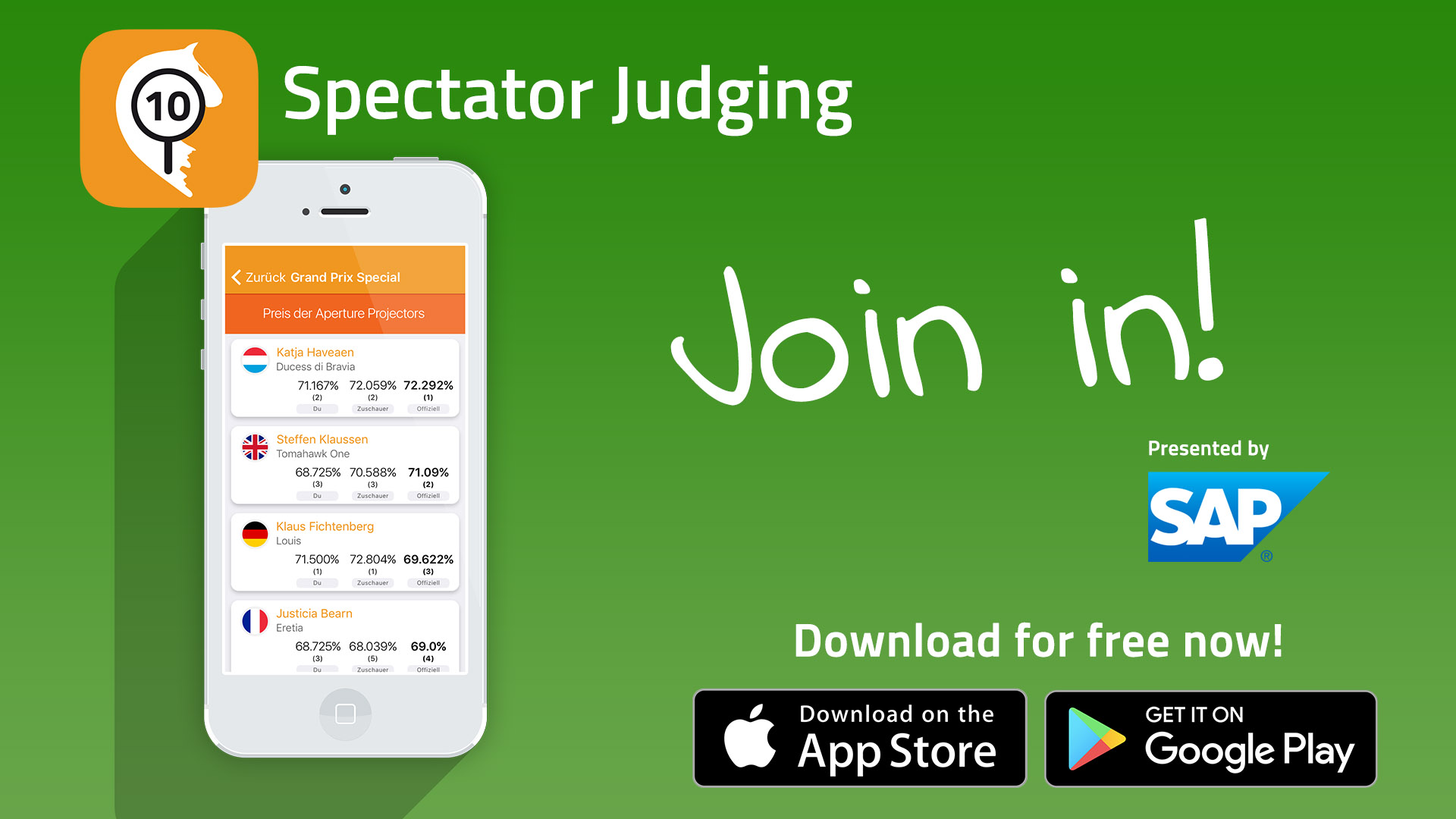 Spectator Judging Presented by SAP Organisers of the 2017 Sydney CDI*** are giving the audience the chance to put themselves in the judges' seat, with a new app allowing...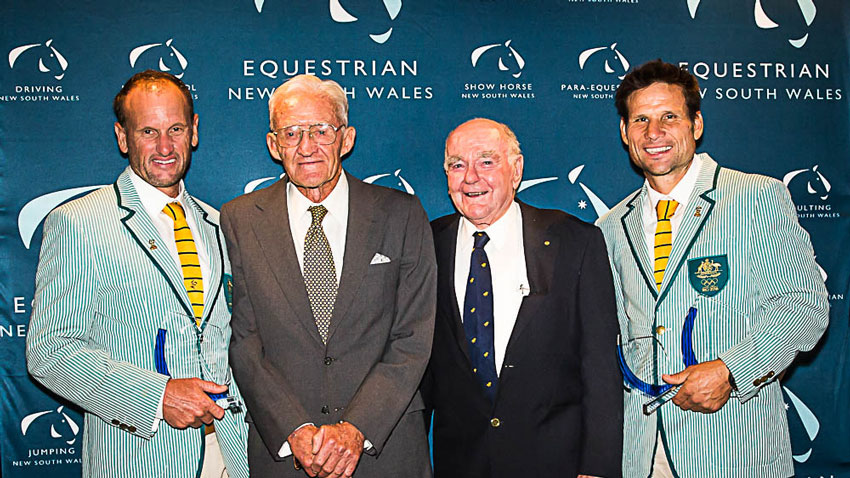 Congratulations to the very worthy winners at the Equestrian NSW Annual Awards for Excellence, held at Rosehill Gardens last night. Glamour was the order for the evening,...
National News

Emma Mason has been appointed as the rider's representative of the National Eventing Committee. The appointment is a two-year term which will see the national squad...

Following the final entry deadline overnight for next week's double FEI World Cup™ Finals (29 March - 2 April,) the confirmed definite entry lists for the horse and...

"Behind the Stable Door" is a new series focussed on the back story of riders and their horses that have enjoyed success in major events. Kristy Oatley is a...