News

Equestrian NSW is recruiting a Member Services Officer. What you'll do:• Fielding member queries via phone and email• Processing memberships, horse registrations...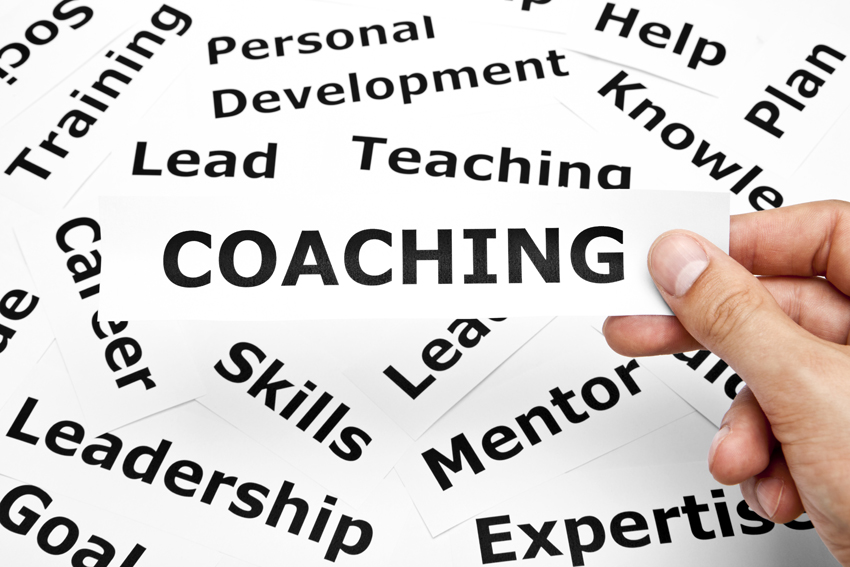 Equestrian NSW invites nominations for its Coaching Committee. Once formed the Coaching Committee will: draft a Charter, consult with NSW coaches to decide priorities,...

The NSW Community Building Partnership program awards grants for community infrastructure projects. The NSW Government is investing in infrastructure projects that...
National News

"I volunteer because there is always a need for volunteers. Not everyone has the time to be a volunteer but I am lucky as I do. A lot of people don't like to commit...

Sam Lyle is the winner of the 2017 EA Coach of the Year Award, Presented by Horse & Country TV. }]] Sam is a Level 3 Eventing coach and Skill-Specific...

Equestrian Australia (EA) is pleased to confirm the Jumping Short List of riders and horses for the FEI World Equestrian Games™ Tryon 2018 in the...