News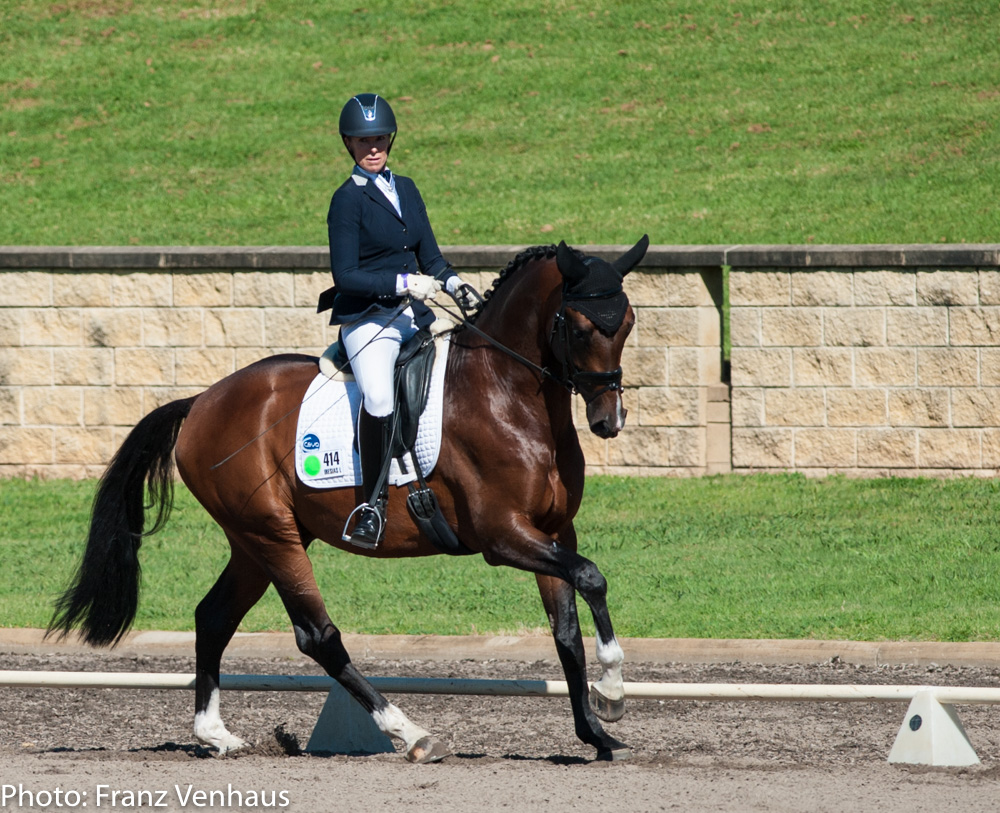 The Young Horse Championships has always proved to be one of the favourite fixtures on the Sydney CDI program and this year has been no exception. Round 2 of the...
IT'S DOWSLEY'S DAY Matthew Dowsley has had a phenomenal start to the Sydney CDI 2017 – with a remarkable three wins on the board. Dowsely's day of domination...

Equestrian Australia (EA) has finalised its four-year Strategic Plan. Central to everything, is "For the love of the horse", with our vision and six key priorities...
National News

}]]Day two of the Sydney CDI focussed on the youth of Australian dressage and produced some promising combinations including Katharine Farrell and her chestnut gelding Luxor...

COACH OF THE MONTH is a regular Education series on our website. It is a way of highlighting the EA coaches and educators who work with dedication and passion all over...

}]]Matthew Dowsley dominated the opening day of the Sydney CDI winning three classes including the main event - the NSW Sport and Recreation FEI Grand Prix CDI3* (69.66%)....