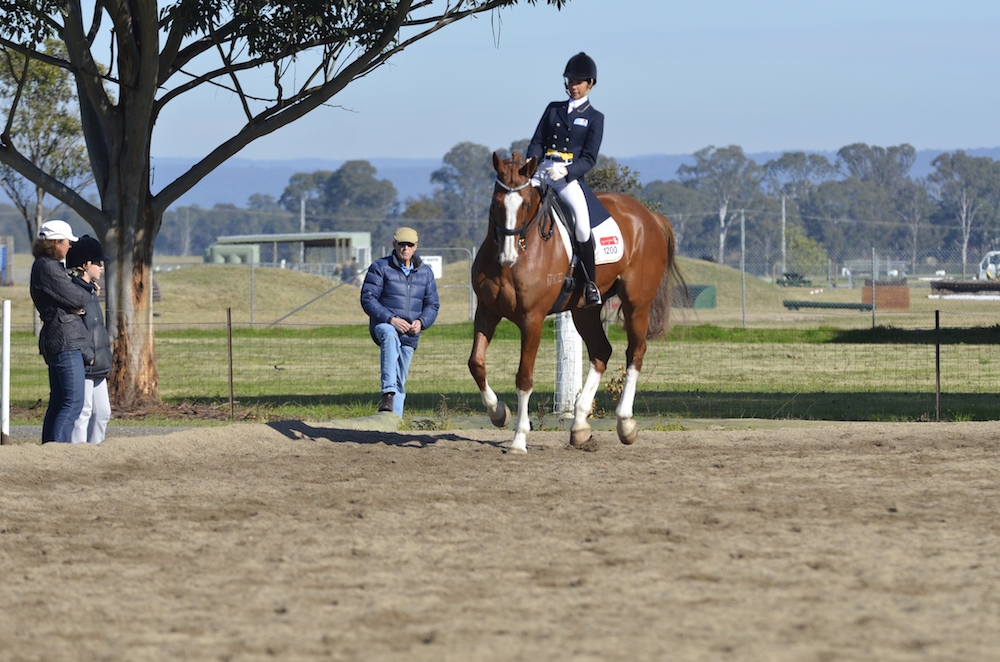 Toni Venhaus
Vale Miguel Tavora (1943 – 2017)
The equestrian community is saddened to learn of the recent passing of Miguel Tavora a gifted and immensely respected horseman and master dressage trainer.
Miguel was highly influential in instilling an appreciation of classical dressage principles and the development of dressage in Australia, and will be sorely missed by the many riders in Australia, the USA and Portugal who had the privilege to work with him. He had a profound influence on many of Australia's top riders and will be remembered for the kind and intelligent way he worked with every horse and rider to bring out the best in them.
RIP Miguel and thank-you for your contribution to dressage and your legacy.
Our deepest condolences to Di, Sara, Joey and Henry.
The funeral service will be held on 5 January 2018 at St Matthews Catholic Church at Windsor at 10.30am.