News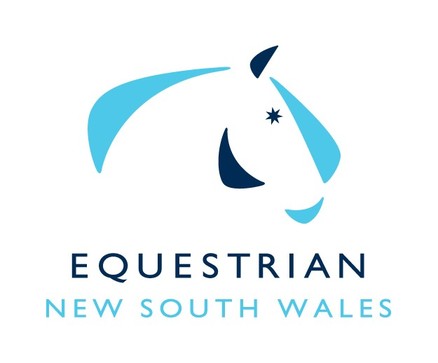 Since Equestrian Australia (EA) was placed into voluntary administration, five of the State Branches have been working together to achieve the following...
The NSW Government Public Health Order, effective 1 July 2020: https://gazette.legislation.nsw.gov.au/so/download.w3p?id=Gazette_2020_2020-139.pdf requires community...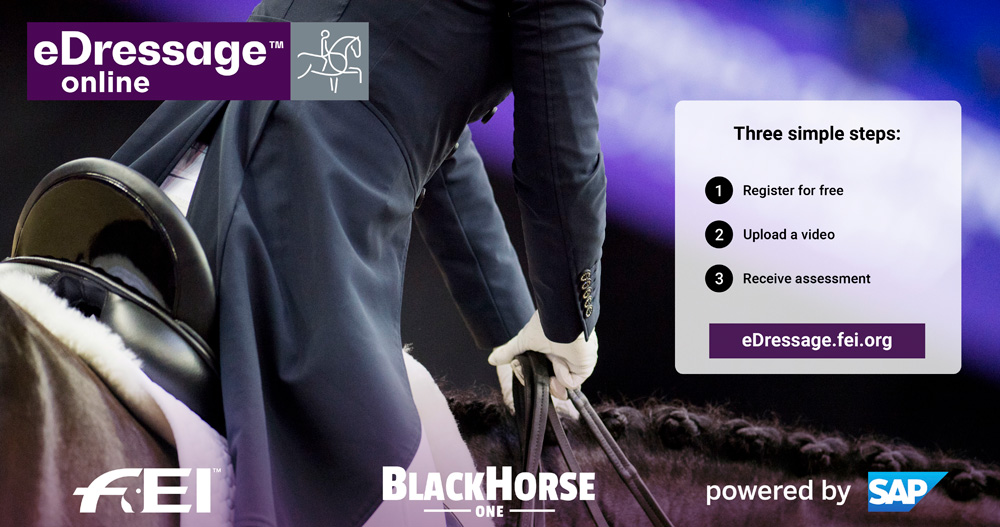 The FEI has today launched the FEI eDressage™ Online platform in partnership with Black Horse One (BHO) and SAP, to provide a unique environment for FEI registered...