News

To celebrate 20 years since the Sydney Olympic Games the Sydney CDI and Sydney International 3 Day Event are joining forces to present the Sydney Equestrian Festival. The...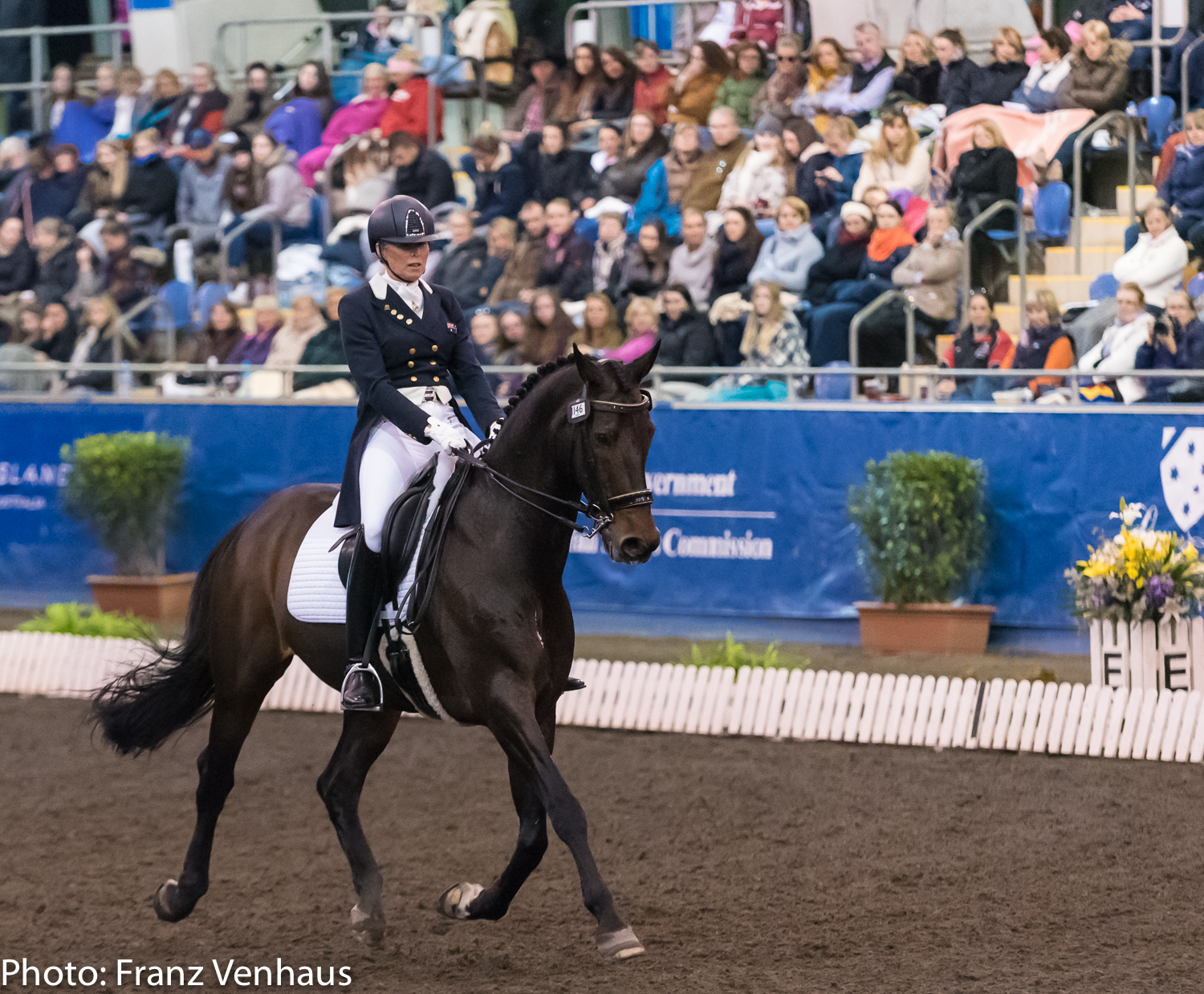 Australia's Premier Dressage Event the Sydney CDI 3* is the last opportunity in Australia for combinations looking to Qualify and be in contention for selection for the...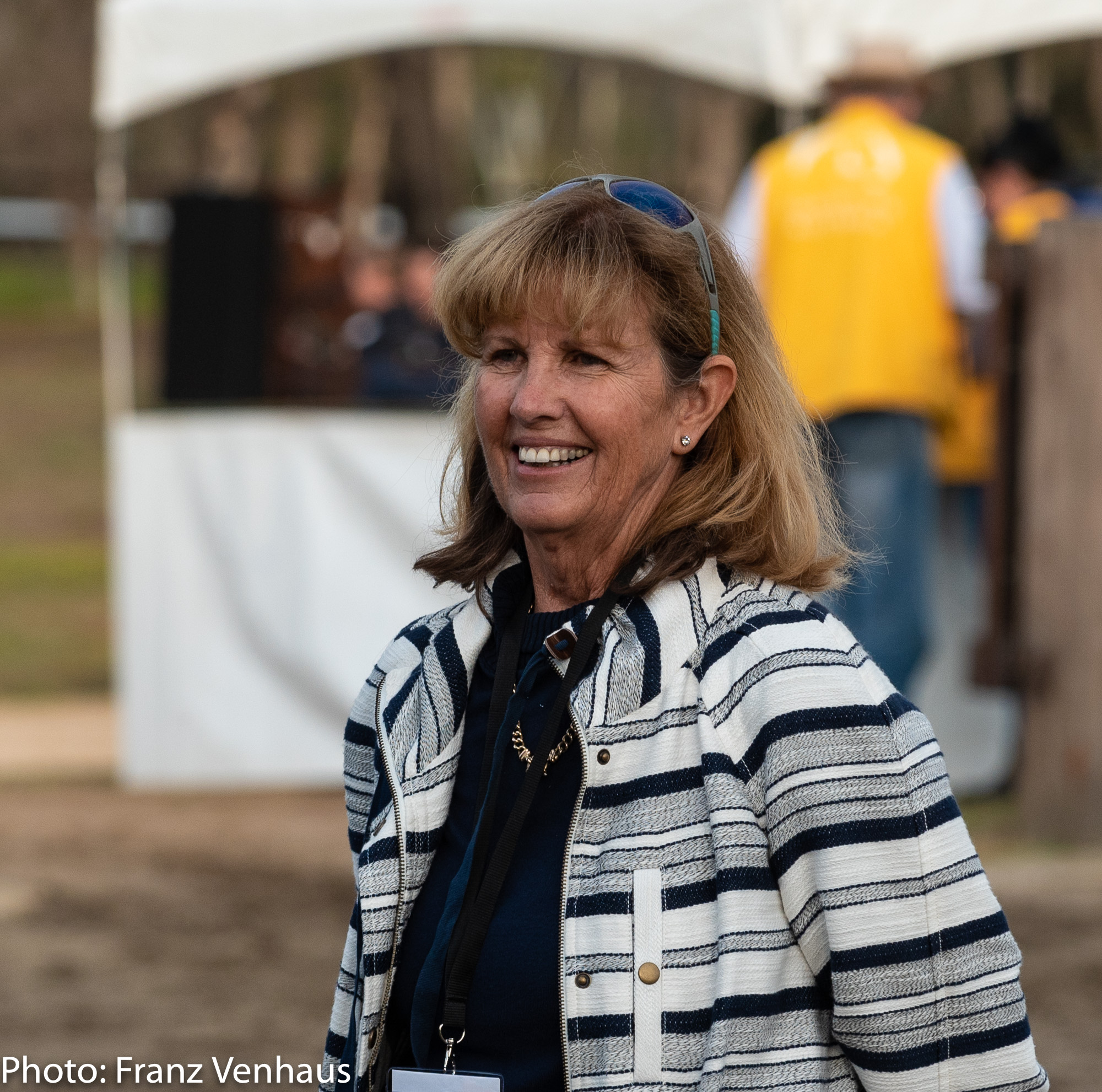 Q and A with FEI 5* JUDGE MARIA SCHWENNESEN One experience too fabulous to pass up (other than the Sydney CDI itself!), was the opportunity for Q and A with Maria...