News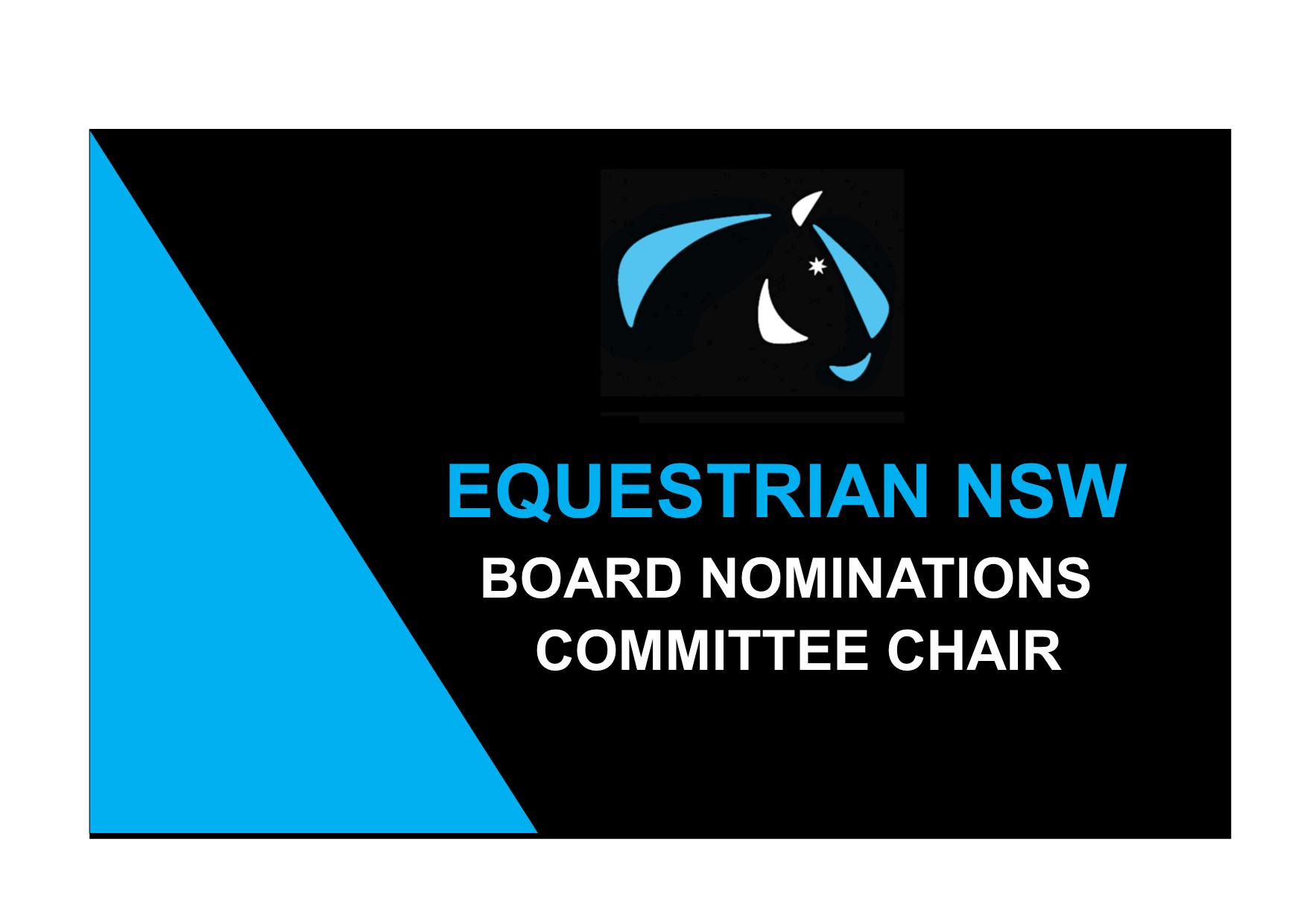 Equestrian NSW is seeking to appoint an Independent Chair for our Board Nominations Committee. This is a volunteer pro-bono role, tasked with chairing the committee,...

Due to the devastating effect of the Covid-19 pandemic on equestrian sport in NSW the DNSW committee has made the decision to cancel the prestigious DNSW Annual Awards and...

DNSW extends a warm welcome to Alycia Targa who is the new NSW Riders Representative, taking over from Lizzie Wilson-Fellows. Alycia is a professional dressage and was...