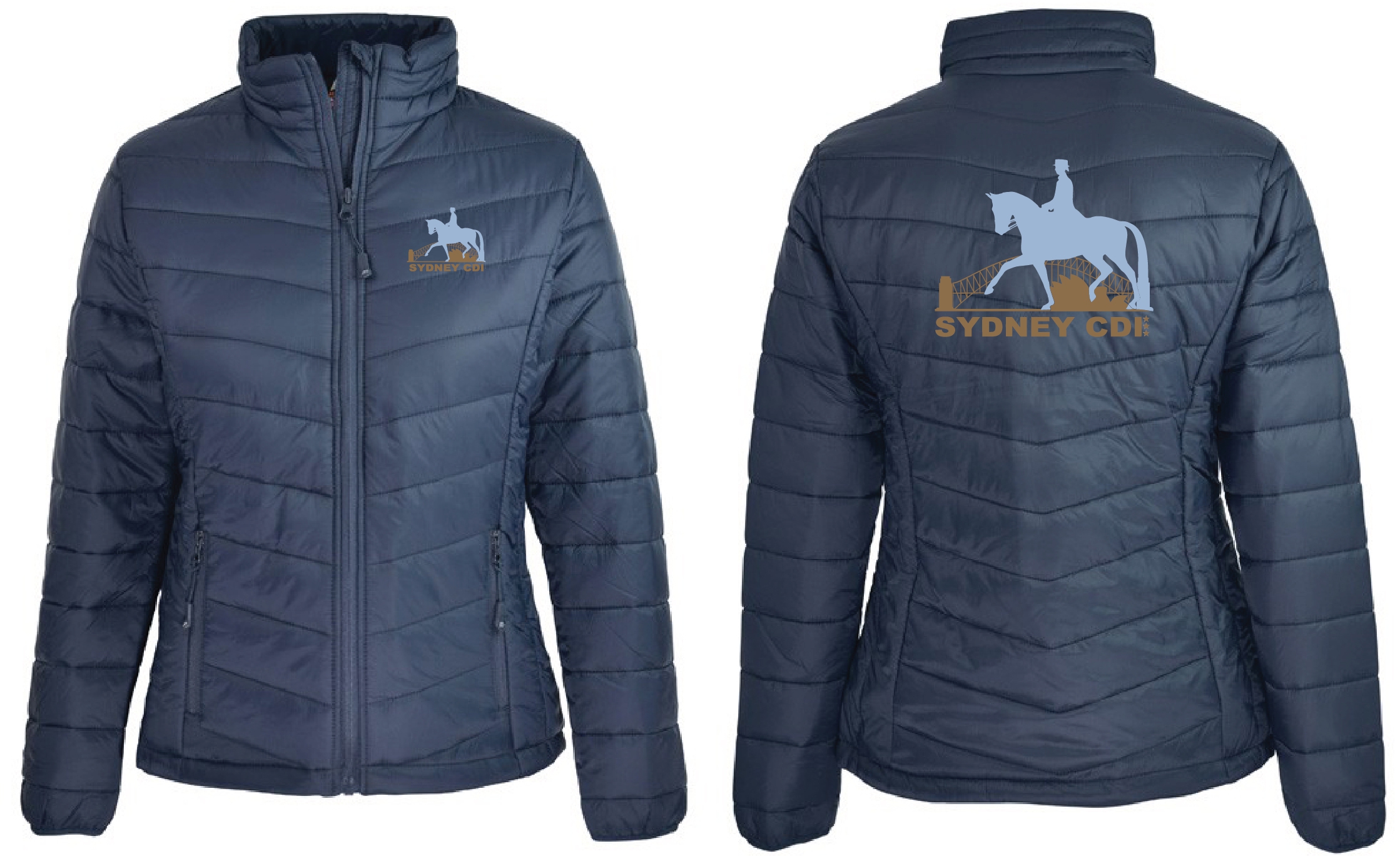 Sydney CDI merchandise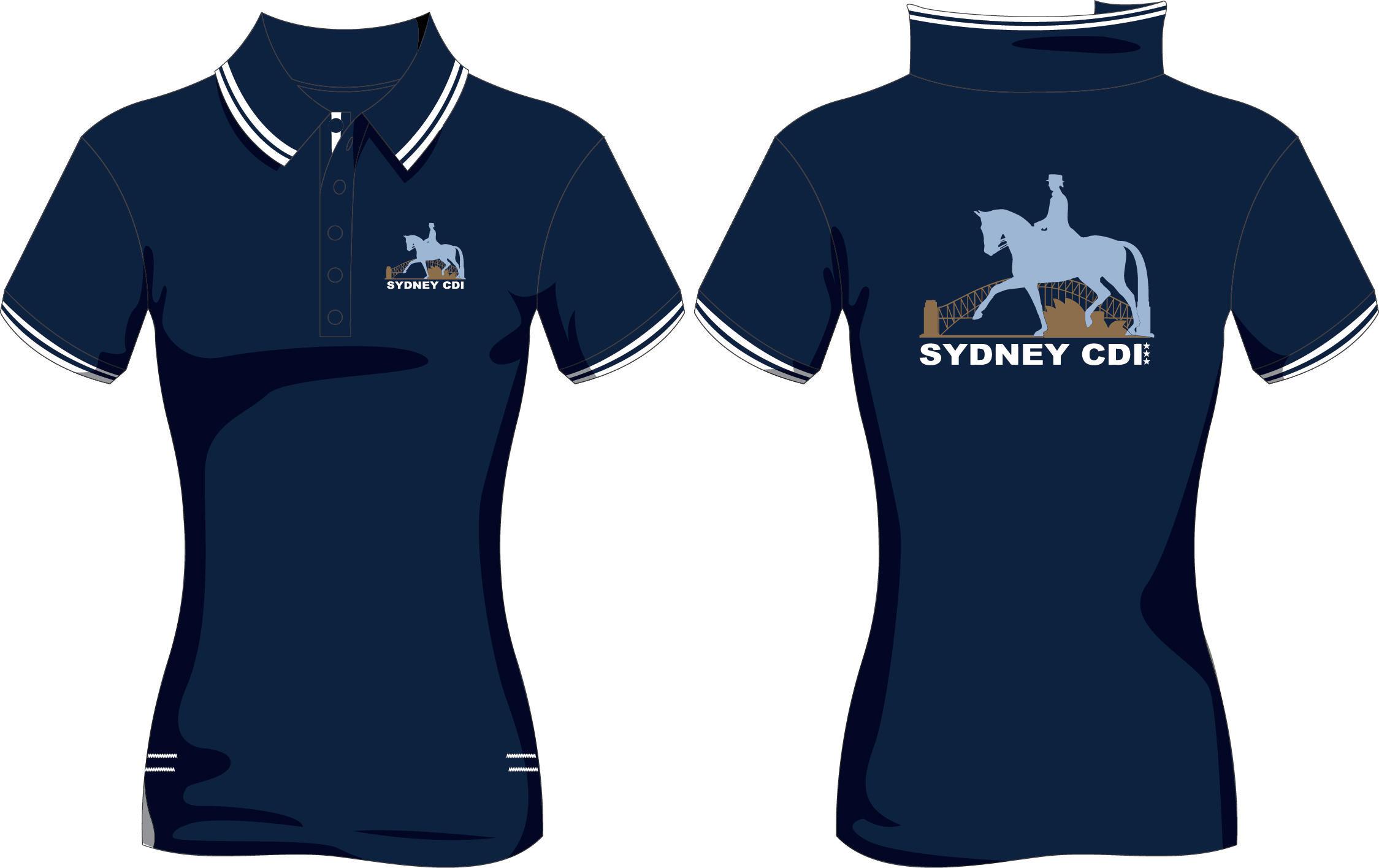 Don't miss out on your size, preorder now, limited offer so get in quick!  Get your on point Sydney CDI merchandise on preorder now.  Online sales open for a limited time to allow us to increase the order if needed so get in quick!
Wide range of colours and styles available in jackets, polos, 3/4 sleeve tops, vests and caps
Pick up your order at the event or we can post your order to you.