Petra Keranen Elected President of DNSW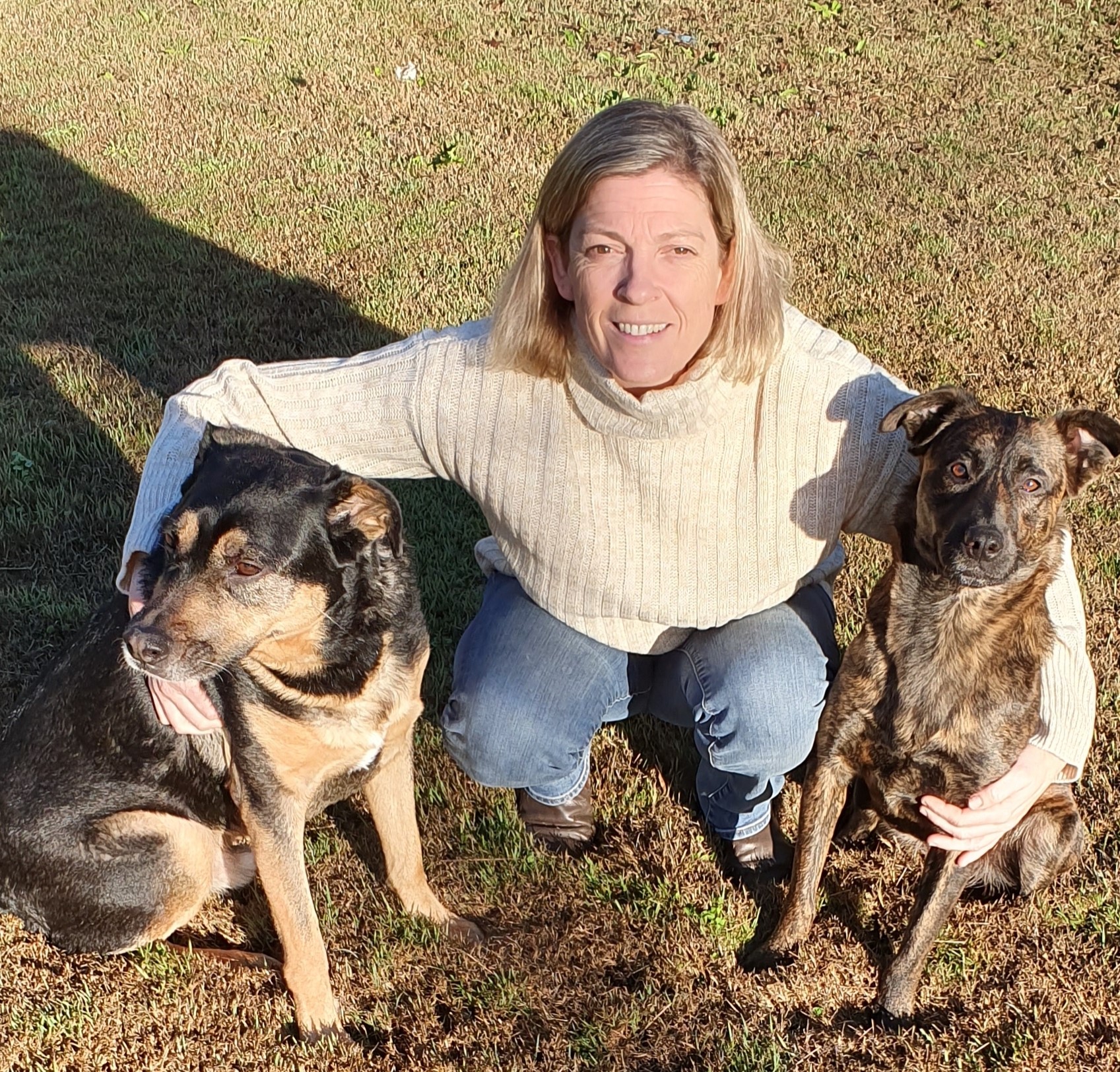 Dressage NSW (DNSW) is pleased to announce the election of Petra Keranen to the position of President.
Petra has been DNSW Treasurer for the past 3 years and lives in the Hawkesbury with her 5 beloved dogs, horses and a couple of cats.
She runs a manufacturing business with her husband. 
"I'm excited about the challenge of leading DNSW forward with the support of a hardworking, united and talented committee. My focus will be on the further development of officials' education programs especially in the regions, improvements to the facilities at Clarendon, and the support of our high performance squads". 
Petra was elected by the DNSW committee in accordance with the DNSW Constitution.
The DNSW Constitution is available on the DNSW website or contact the Admin Secretary email [email protected]