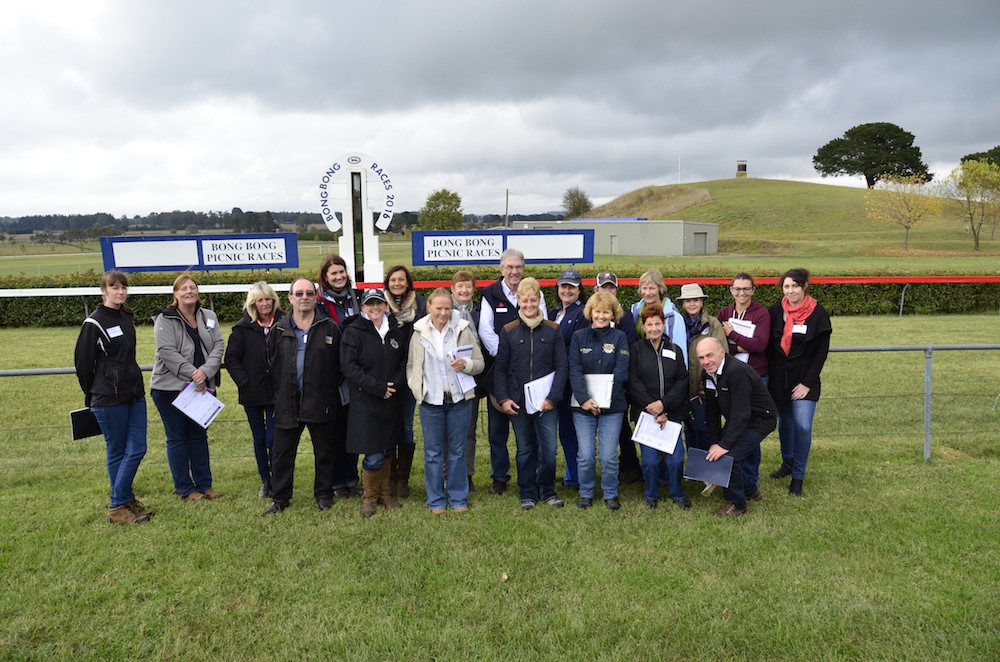 Dressage Stewards Course - Alexander Park Dressage Club
29 May 2016
Held in conjunction with Alexander Park Dressage Event.
Suitable for anyone interested in becoming a Nationally Accredited Dressage Steward, Gear Stewards, Club Committees, Judges & Riders.  All Welcome
The is no cost to attend this Course
Complimentary tea and coffee & refreshments available.
Practical sessions will be outdoors so wear sensible shoes and clothing.
Enquiries to: 
Cathie Drury-Klein, ph 0417 224 432, email:  [email protected]
or Bruce McVey email: [email protected]