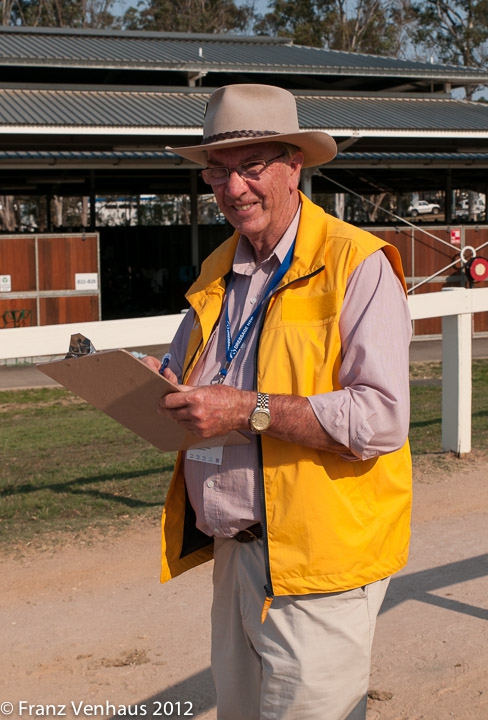 Franz Venhaus
Dressage Stewards Course
Conducted by Dressage NSW - held in conjunction with the DNSW Clarendon event
Sunday, 16 August 2015
Location: 
Theory:  Hawkesbury District Agricultural Association Office (Racecourse Rd, Clarendon)
Practical:  DNSW Clarendon event, Hawkesbury Showground
Presenters:
Cathie Drury Klein & Trevor Klein, assisted by Toni Venhaus, Bruce McVey & Lynda Bruce
Suitable for anyone interested in becoming an Accredited Dressage Steward, Gear Stewards, Club Committees, Judges & Riders.  All Welcome
Registration 8.45am for 9.00am start in the HDAA office
The is no cost to attend this Course
Complimentary tea and coffee & refreshments available.
Practical sessions will be outdoors so wear sensible shoes and clothing.
Enquiries: Cathie Drury-Klein, Ph 0417 224 432, email:  [email protected]
Please register your intent to attend (on-line registration is easy and preffered option).
Or complete the registration form and email or post to us. 
Stewards_Course_August_2015_Registration.pdf