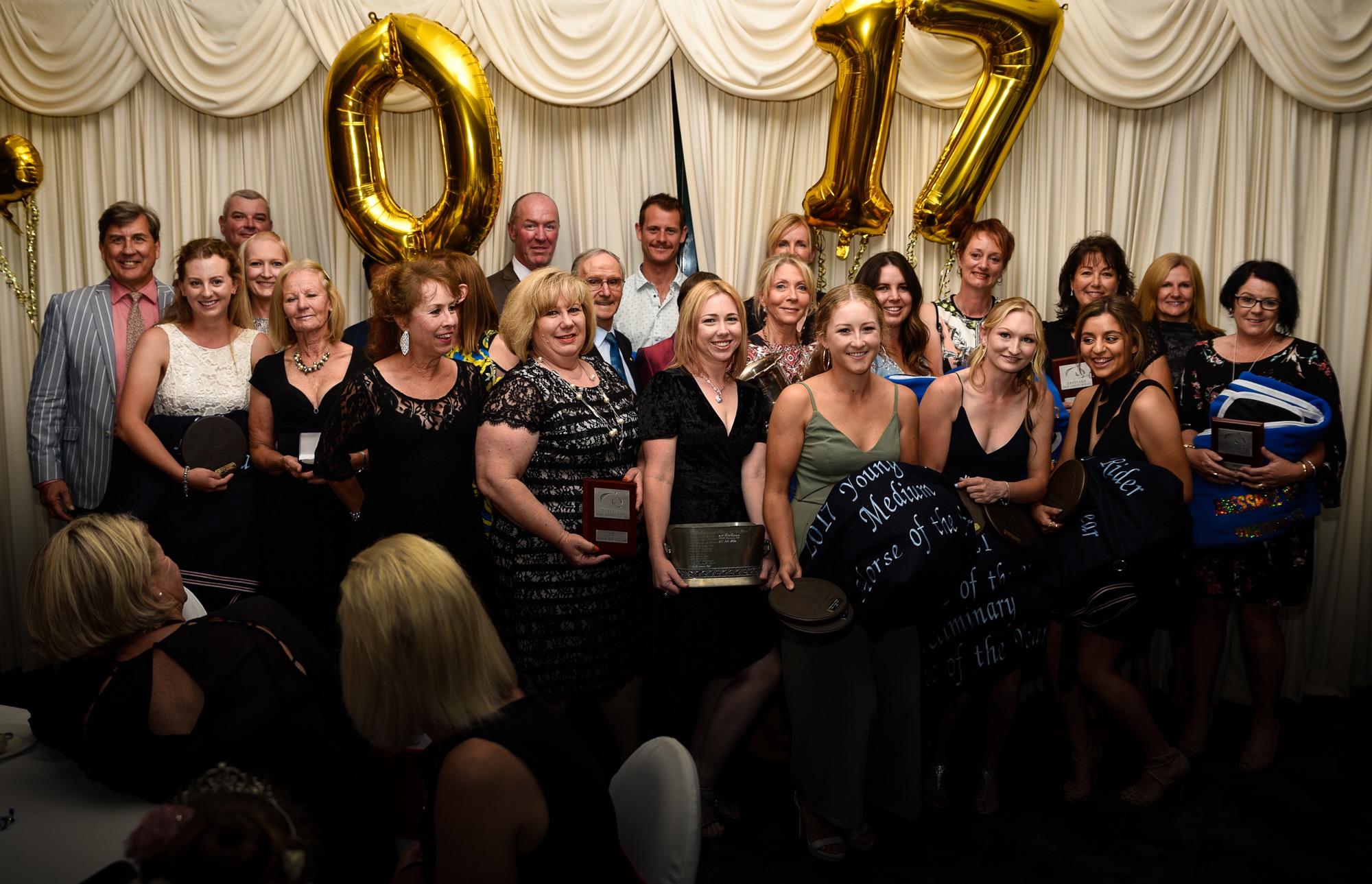 Franz Venhaus
DNSW 2018 Annual Awards Leaderboard Final Standings
2018 DNSW Annual Awards results are in!
The final standings can be found on the links below. 
Riders must be current members of DNSW during the qualifying period to be eligible.  The committee will consider results of new members who take out half yearly membership in  January and renew for the coming financial year at the end of June. 
Don't forget you need atleast 5 performances at a level to have scores included, the leaderboards only show the top results.
Open/AOR Leaderboard:   
DNSW_AAwards2018_Open.pdf

Pony Leaderboard (young riders on ponies feature on the young rider leaderboard):   
2018_DNSW_Clarendon_Leaderboard_Pony.pdf

Young Rider Leaderboard:  
DNSW_AAwards2018_YoungRider.pdf

Young Rider FEI Leaderboard is still being finalised. 
Further information see
http://www.dressagensw.equestrian.org.au/content/dnsw-annual-awards
Enquiries please contact DNSW Admin Secretary, Mary Houghton on:
ph: 0409 841 089