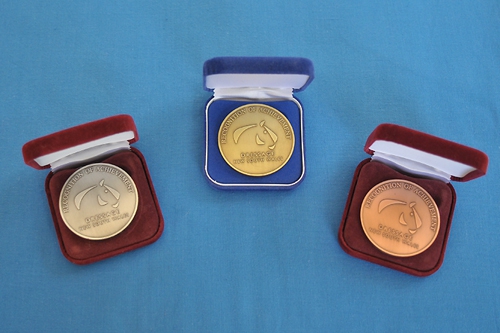 DNSW 2016 Performance Medals
Dressage NSW is pleased to advise the recepients of the DNSW Performance Medals for 2016.  The medals along with the Annual Awards will be presented to the winners at the DNSW Annual Awards & Christmas Pirouettes evening on Saturday, 12 November 2016.
Any queries please contact Toni Venhaus by email or phone 0418 686 781 (between 8am - 6pm appreciated).  
Congratulations to all competitors the owners.
2016_DNSW_Perf_Medals.pdf