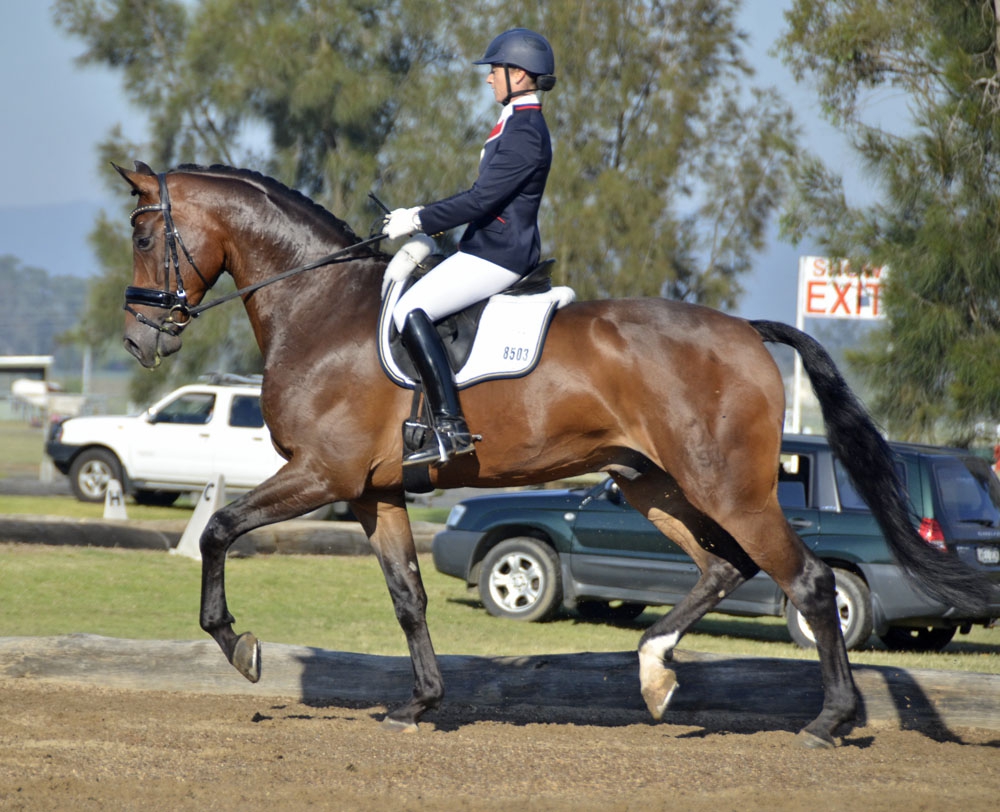 Toni Venhaus
DNSW 2015 Annual Awards Leaderboard Update
A progress report on the leaderboard rankings for the 2015 Awards is available to give competitors an indication of what the leaderboard looks like in the lead up to the NSW Dressage Championships.
The awards are based on the average of the best five overall performances (percentages, not placing) achieved at a particular level during the qualifying period at events held in NSW.  The leaderboard applies to all Official Competitive competitions held in NSW. The qualifying time frame for the awards is from the end of the State Championships in one year up to and including the State Championships in the next year. 
The 2015 NSW Dressage Championships were the last opportunity for horse and rider combinations to obtain scores to count towards the 2015 Dressage NSW Annual Awards. 
Please note that not all of August results have been put into the result system which may change the placings.  
Riders must reside in NSW and be current members of Dressage NSW & Equestrian NSW.
150820_DNSW_AA_Leaderboard_2.pdf