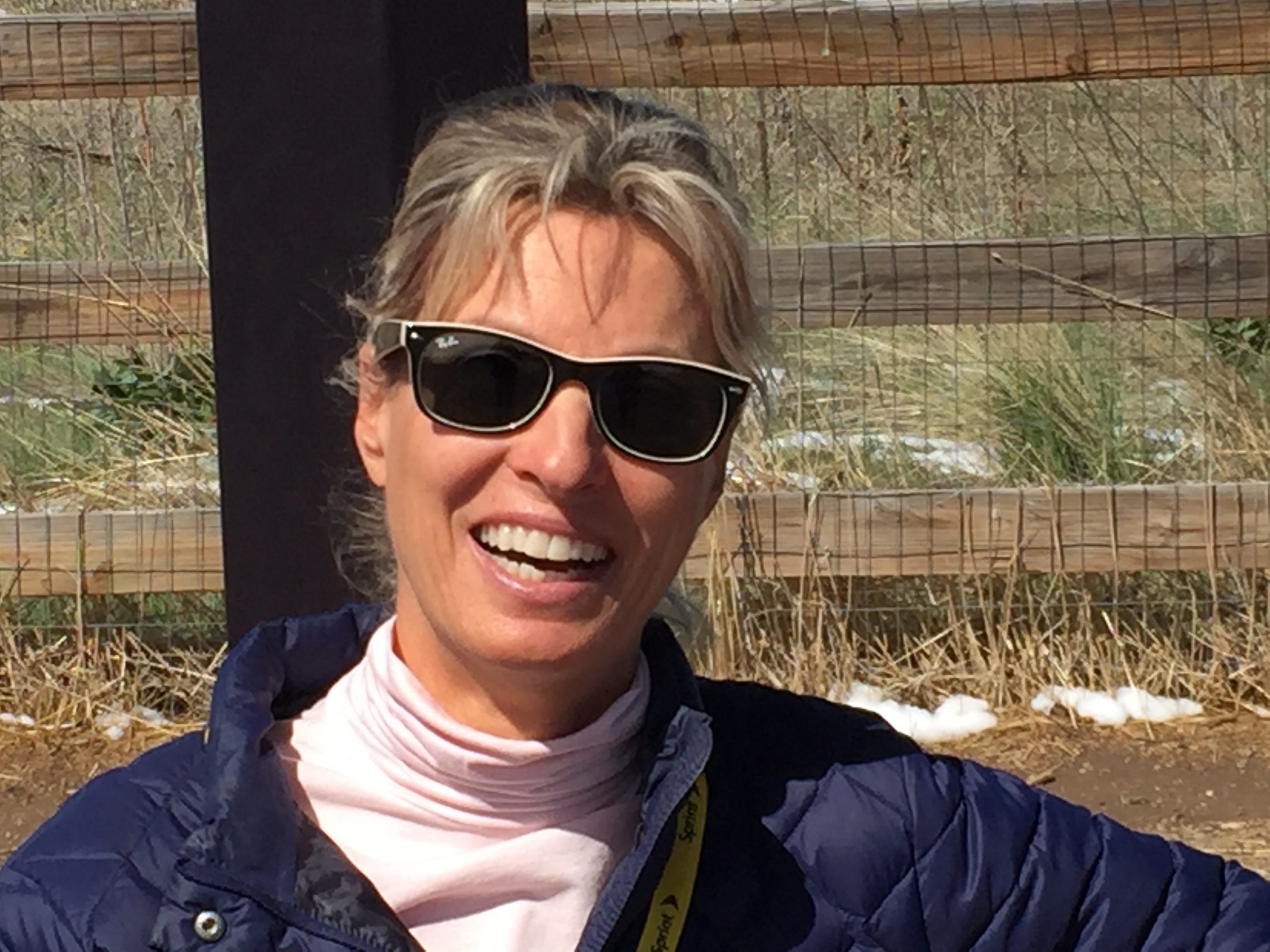 Change to Judging panel and Masterclass presenter
Due to circumstances beyond our control, we unfortunately have to announce that Stephen Clarke is no longer able to attend the Sydney CDI.  
We are extremely grateful to FEI 5* Judge, Maria Colliander from Finland, who at short notice agreed to replace Stephen on the Judging panel.   
We are also pleased to announce that the Masterclass Workshop will go ahead on Sunday with Sandra (Sandy) Hotz FEI 4* Judge and Coach from the USA as the presenter.
We have a wonderful line-up of horses and riders including young horses, and horses and ponies through to GP, with NSW Young Rider and Senior Squad members participating so we are confident the Masterclass will be of a very high standard and look forward to welcoming you to SIEC on Sunday, 6 May 2018.
If you have booked for the workshop and would like a refund please let us know.  We are confident the day will be worthwhile for all who attend.
Introducing Sandra Hotz 
Sandra Hotz holds the FEI 4* rating, and has been judging since 1989. She is an active rider, trainer, and coach, has trained horses and riders to the FEI levels, spending extensive time riding in Germany. 
Judging highlights include: Central American/Caribbean Games, National Championships of Mexico, NAJYRC, FEI World Cup Qualifiers, FEI Nations Cup, US National Dressage Championships, US Young and Developing Horse Championships, and many US Regional Championships. She served on the appeals committee at the FEI World Cup in Las Vegas and Nations Cup in Wellington, Florida. 
In her free time, she can be found in the mountains of Colorado, skiing, hiking, and backpacking with her husband, Randy. 
Find out more about Sandy: 
http://www.somersetfarms.com/sandy-hotz/