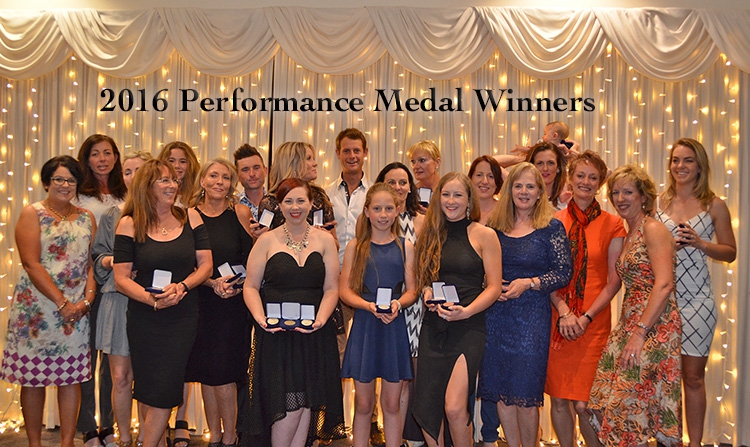 Toni Venhaus
2017 DNSW Performance Medals
Over 120 riders are eligible for Performance Medals from Novice through to FEI Big Tour Level.
The qualifying period is from after the 2016 NSW Dressage Championships up to and including the 2017 NSW Dressage Championships.
13 Gold, 40 Silver and 71 Bronze medals will be presented in 2017.
Current members of DNSW are eligible and only results from events held in NSW apply.
Medal winners can collect their medals at the Annual Awards Night on 25 November 2017. 
Congratulations!
2017_DNSW_Performance_Medals.pdf