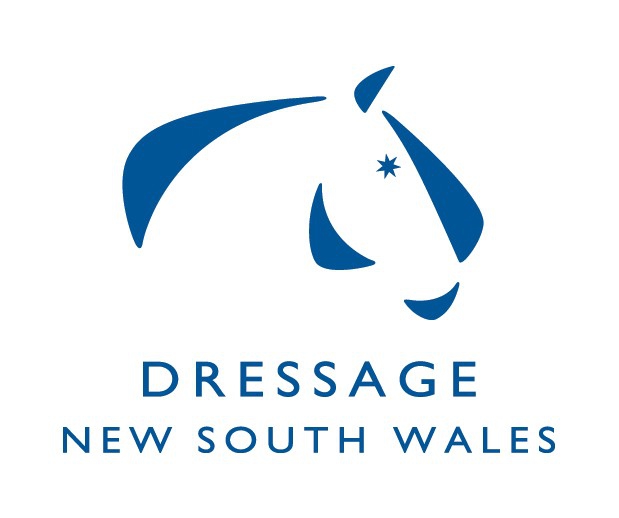 2016 DNSW Committee Announcement
The Annual General Meeting for Dressage NSW was held on Tuesday, 8 December 2015.
Four positions were declared vacant at the AGM and three nominations were received from Gail Benson, Helen Lawson and Prue Spurrett.  All three were re-elected and Jocelyn West was elected from the floor at the meeting.  Welcome Jocelyn.  
Beth Turner did not re-stand for the Committee but the good news is, Beth will continue to support the Clarendon Sub-Committee by organising the Judges for Clarendon events. Thank you Beth for your contribution to the sport during your time on the Committee. 
After the AGM, the DNSW Committee elected the Executive for 2016.    
Dressage NSW Committee for 2016: 
Helen Lawson – President
Sue Cunningham – Vice President
Vicki Newham – Vice President
Toni Venhaus – Honorary Secretary
Suzanne Doyle – Honorary Treasurer
Committee Members
Michelle Becchio
Gail Benson
Jan Geary
Earle Olaisen
Kathy Shelley
Prue Spurrett
Joceyln West
Congratulations to Helen on the appointment of President and to the two new Vice Presidents, Sue and Vicki. 
The Committee acknowledges the tremendous contribution of outgoing President, Prue Spurrett, who has been President of DNSW since 2003. Prue remains a member the Committee and her experience will be put to good use by the Committee. 
We are pleased to also announce that we have filled the two vacant Area Delegate positions.  Pamela Bice will replace Robyn Targa as the Delegate for the South Coast/Highlands region and Samantha Farrarr take on the role of Delegate replacing Louise Cairns for the Central Coast/Hunter Valley area. Thank you Robyn and Louise and welcome Pamela and Samantha.
The first meeting for the new Committee will be a planning meeting at the end of January 2016.