Jenny Carroll
2016 DNSW Annual Awards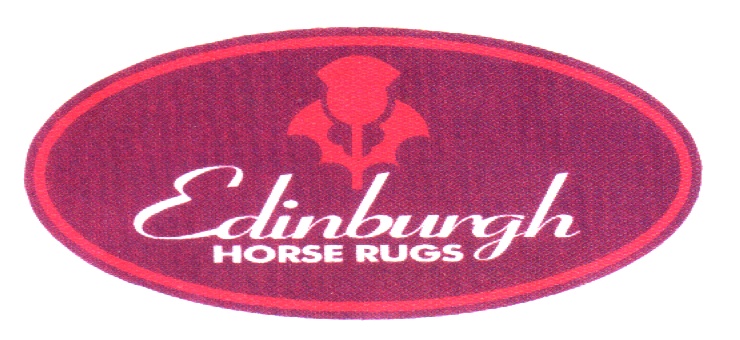 DNSW is pleased to announce the leaderboard for the 2016 Annual Awards.  
Thank you to Edinburgh Horse Rugs for providing the rugs again this year for the winners at each level.
If your horse is missing it could be due to one of the reasons below.
The rider membership is not current.
Please note only results from events held in NSW are considered.  
Results considered are from after the 2015 NSW Dressage Championships up to and including the 2016 NSW Dressage Championships.
Five results per level are required.
Any questions regarding the leaderboard please contact Toni Venhaus on 0418 686 781 or email
The winners including the Adult Amateur Owner Rider winners at each level will be presented at the DNSW Christmas Pirouettes & Annual Awards presentations function on 12 November 2016 at the Hawkesbury Raceclub.  Bookings will open soon.   
The 2016 NSW Horse, Rider and Young Rider of the Year will be announced and presented at the Equestrian NSW Awards Night held in early 2017.  Details to be advised.
We have found a few errors with some scores on the initial list published and there are a few changes.   
2016_DNSW_Annual_Awards.pdf (updated 29/10/16)
The DNSW Performance Medals will be published soon.