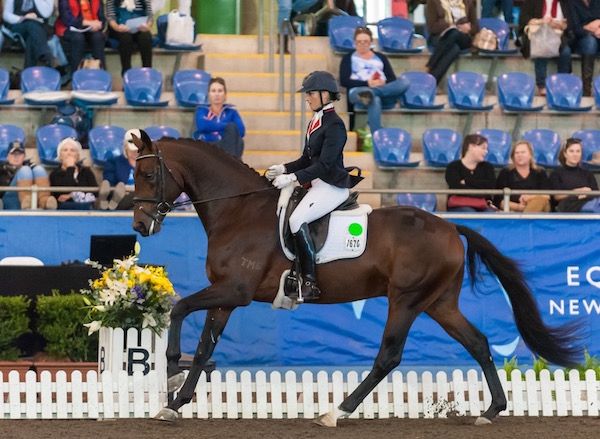 Franz Venhaus
2015 DNSW Annual Awards and Performance Medals
Congratulations to the winners of the 2015 Annual Awards and Performance Medal winners.  
If you name is missing from the list it could be that your membership with DNSW is not current or there is some other issue with the results.
The results are extracted from EA results data base so please check your results on the system.
Any queries please contact Toni Venhaus on 0418 686 781 or email.    No calls please after 6pm.
We found some duplication in some results shown on the EA results system and adjusted our records before the awards were published.
Congratulations.
The Annual Awards and Performance Medals will be presented at the Christmas Pirouettes Party on 21 November.  All welcome.
2015_DNSW_Annual_Awards.pdf
The 2015 Performance List of Medal winners has been being updated. Some results were captured that were below the min 68% result requirement at Novice and Elementary level which meant some combinations were not eligible for Performance Medals.  Our Apologies and thank you to the rider who alerted us to the problem.
2015_Performance_medals_updated.pdf