Conducted by Dressage NSW and held in conjuction with the DNSW Clarendon Event.
Course presenters: Cathie Drury Klein and Trevor Klein.
Open to anyone interested in becoming a steward.  Judges are welcome.
There is no cost to attend. An booking form to attend will be available soon.
9am start in the Hawkesbury District Agricultural Assoc office building.
More Information and Registration form 
Sunday, 16 August 2015 (All day)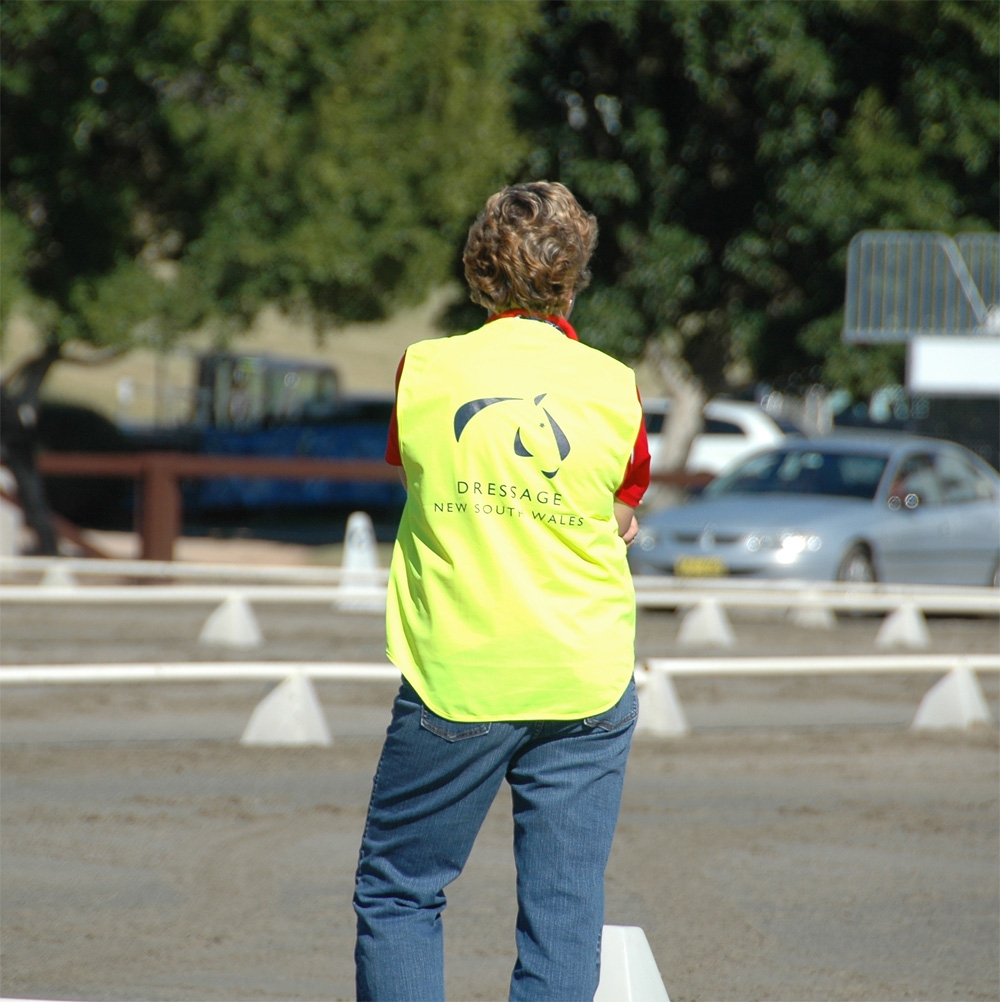 Toni Venhaus Dressage NSW
[email protected]
Location Clarendon