Competitor Info - AUS AOR Dressage Championships
Camping Allocation: Camp sites will be allocated on arrival. This will allow us to check the suitability of the camping area before placing trucks etc on sites.  Riders who need a camp site number for delivery of caravans should contact Cathie Drury-Klein on 0417 224 432 or email.  If the South Camp area is too wet, riders have the option of camping in P3 or the North Camp area. Please liaise with Cathie before parking you van/truck or float on any camp site.
Bio Security Declaration: It is compulsory on arrival at the venue for all competitors to submit complete a "Bio Security Declaration" form before arrival at the venue.  The Declaration form will be available and active from Monday, 24 Ocober 2022.  Click here for the Declaration Form

Handy Links:  We've made it easier for you to access all information relevant to the event, including the draw, stabling, presentations, results and other important information is available on the link https://linktr.ee/dnsw or scan the QR code below.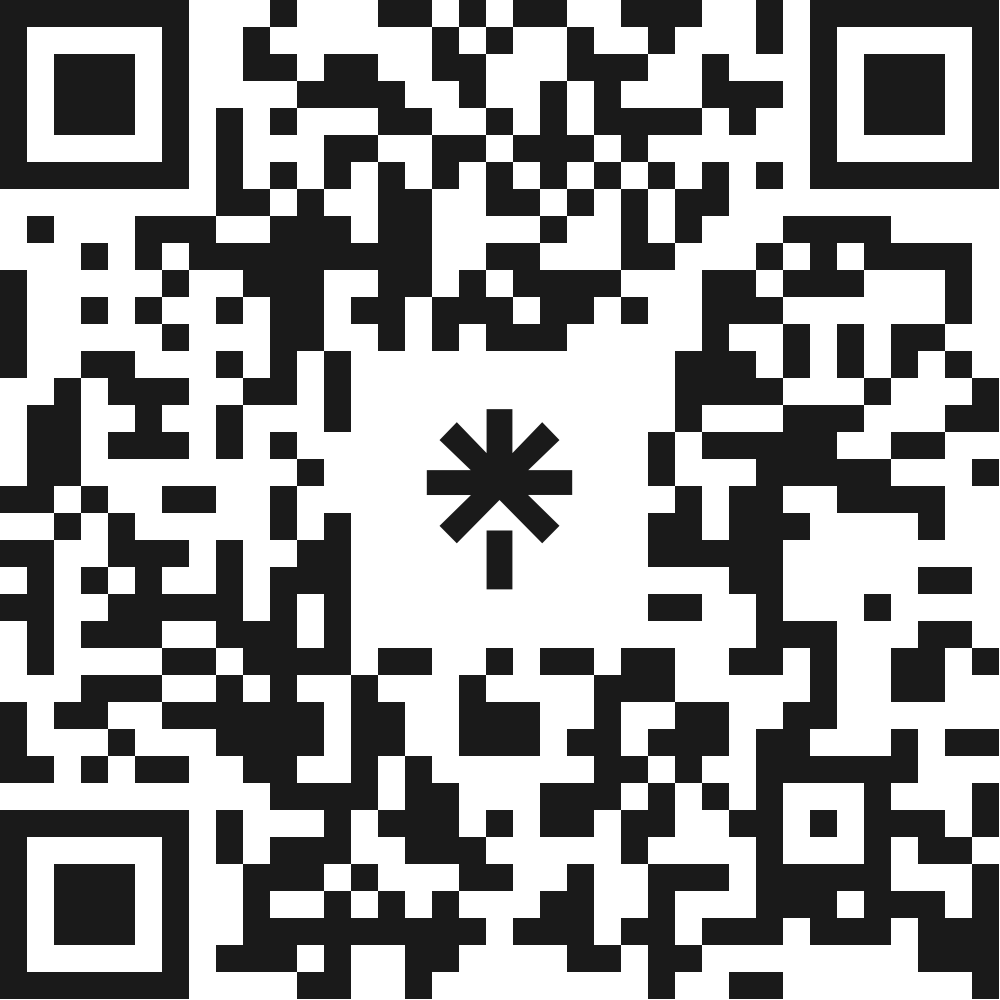 How to access your results after the competition (all levels): 
FEIPerformance_DashboardUSAnat copy.pdf
 SIEC Pic Code: NA 464210
Stable allocation (updated 25/10)
AOR_Stable_Allocation_2022_update_2510.pdf
Stable layout (updated 25/10)
AOR_Stable_Plan_2022_2510.pdf
Rider Info Pack
Rider_Info_AOR_CH_2022.pdf
Training & Arena Familiarisation (Updated 26/10)
AF_2022_AUS_AOR_Ch_3.pdf
Presentation Timetable
Presentation_Schedule_AORCh_2022.pdf
Cabin Allocation (25/10)
Cabin_alloc_AOR_Ch_2022_2510.pdf
Music Upload information
MusicUpload_AOR_Ch_2022.pdf
Entry status (updated 22/10)
check draw for latest
Comp_Entry_Status_AOR_Ch_2022_2210.pdf
Preliminary entry status notice
Prel_Entry_Status_Notice_AOR_CH2022.pdf
Schedule & Conditions of Entry
 2022_AOR_Schedule_NatCh_Final.pdf

 



Team Entry Form
  TEAM_ENTRY_FORM_AORCH_2022.docx
SIEC Layout
SIEC_Venue_Map_2021.pdf