Extraordinary General Meeting (EGM)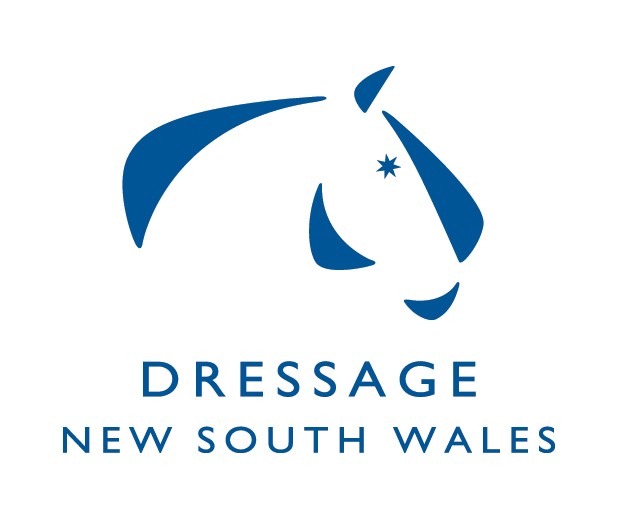 Dressage NSW received a request in writing by Members in line with Clause 70 of the Constitution of Dressage NSW, for an Extraordinary General Meeting (EGM).
The EGM was held on Tuesday, 9 December 2014.
 The motion below was put to the meeting.
That Dressage NSW strongly encourages, via a public statement, Equestrian NSW to repeal support for the current Equestrian Australia Hendra By-Law and not support any mandation of the said By-Law until the vaccine is fully tested, fully registered with the relevant authorities and taken off the minor permit use.
Moved by:  Vicki Newham
Resolution:
The motion was accepted.
Dressage NSW Committee