News

DNSW would like to congratulate Australian Olympian, Lyndal Oatley and Patrik Kittel (Swedish Olympian) on the recent birth of their baby daughter Emilia...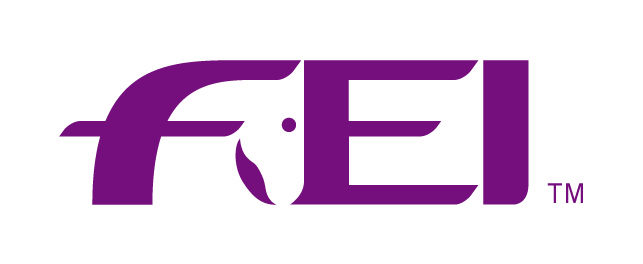 The World Anti-Doping Agency (WADA) has released the 2019 List of Prohibited Substances and Methods (List). This List comes into force on 1 January 2019 and is published...

Media Release: 05 October 2018 HPower Group, organiser of Olympia, The London International Horse Show, host to the UK leg of the FEI Dressage World Cup™, has worked in...
National News

Matthew Dowsley is no stranger to the sport of dressage, and is set to compete at this week's Australian Dressage Championships hosted by Boneo Park in Victoria. Equestrian...

As if preparing to take on the best young riders in the world at the Buenos Aires 2018 Youth Olympic Games (YOG) wasn't a big enough challenge, Australian rider Madi...

At the Equestrian Australia (EA) Annual General Meeting to be held on 21 November 2018, three (3) elected director positions will be up for election. EA now calls for...