NSW Dressage Championships
8 - 11 September 2016
Sydney International Equestrian Centre, Horsley Park.
Including:
CDI-W (World Cup Qualifier)
Adult Amateur/Owner Rider, Pony & Para-Equestrian Competitions
Preliminary to Grand Prix
The schedule and conditions of entry will not be available before mid June 2016.  As a guide, the qualifications required to enter this event will remain the same as for 2015, details on the document below.
Qual_requirements_St_Ch_2016.pdf
Entries  close on Wednesday, 27 July 2016.
Thank you to our 2016 Sponsors
Enquiries re sponsorship, contact Toni Venhaus 0418 686 781 (SMS messages only during 3 May to 9 June please).  Email Toni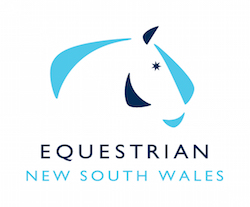 2015 NSW Dressage Championships Results
Photo galleries from the 2015 NSW Dressage Championships