DNSW Regional Dressage Festival Series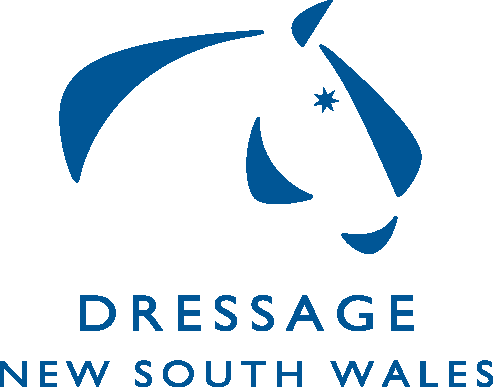 An initiative of Dressage NSW and jointly supported by Equestrian NSW.
The aim is to support a series of "Regional Championship" style events to be part of a Regional Festival Series in key locations in regional areas.
2017 Series
We are delighted to announce the events that will be part of the DNSW Regional Dressage Festival series in 2017.
Applications closed on 4 November 2016
Any questions call Toni on 0418 686 781.
Events in 2016 were held at Wagga, Young, Canberra, Tamworth, Bowral and Taree.