Annual Awards
Dressage NSW gives Annual Awards for excellence in the sport.  Thank you to Edinburgh Horse Rugs for sponsoring the Awards for many years by providing the rugs to the winners at each level.
Adult Amateur Owner/Rider Awards are also presented for the different levels.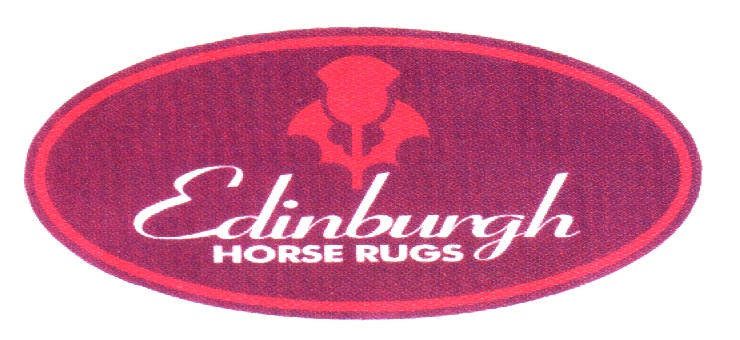 2016 DNSW Annual Awards Leaderboard.  The NSW Dressage Rider, Horse and Young Rider of the Year will be announced at the Equestrian NSW Awards Night.
2016_DNSW_Annual_Awards.pdf
2016_DNSW_Perf_Medals.pdf
2015: Horse of the Year:  DP Weltmeiser (owner Susan Duddy); Rider of the Year - Brett Parbery; Young Rider of the Year - Libby Hulin; Young Rider Encouragment Award- Sarah Farraway.
The Categories are:
NSW Horse of the Year at the following levels:
Novice (Polaris Trophy)
Elementary (Wasseiges Trophy)
Medium (Samarai Park Trophy)
Advanced (EFA Trophy)
Prix St Georges Intermediate I ("small tour") (Dressage NSW Trophy)
Intermediate II Grand Prix ("big tour") (FEI Trophy provided by Dressage NSW)
An overall Pony of the Year is selected.
NSW Dressage Horse of the Year *
NSW Rider of the Year *
NSW Young Rider of the Year * 
The first group of awards is presented at the DNSW Awards Night held at the end of year Christmas Pirouettes Party (21/11/15).  The (overall) NSW Horse of the Year and Rider of the Year and Young Rider and other awards are determined by the Committee or Selectors and announced and presented at the Equestrian NSW Annual Awards Night.
How does the award system work?
The awards are based on the average of the best five overall official competitive performances (percentages, not placing) achieved at a particular level during the qualifying period at events held in NSW. For the overall Horse and Rider of the Year Awards, results from competitions worldwide are taken into account. The final decision for both of these awards is left to the Selectors based on the year's performances. The qualifying time frame for the awards is from the end of the State Championships in one year up to and including the State Championships in the next year. Riders must be members of Dressage NSW.
Riders are not required to nominate for annual awards or performance medals. Results are taken from Official Competitive results on the EA result data base.
Young Riders: Other awards are presented to a Young Athlete of the Year and occasionally a Young Rider Encouragement Award is presented. Both of these awards are determined by the State Selectors.
Some names are missing, if you can fill in some of the missing details, please contact DNSW.
Rugs are presented for all horses of the Year, a Perpetual Trophy and rug for the overall Horse of Year, a Perpetual Trophy for the Rider of the Year.
DNSW Performance Medals
DNSW provides Gold, Silver and Bronze medals each year.
More information on performance requirements for Medals:  
Performance_Medals_Information_revised2013.pdf
Other Awards
Gow-Gates Services to the sport Award
For previous winners and information on the award  
GGatesAward_background_winners_at2015.pdf